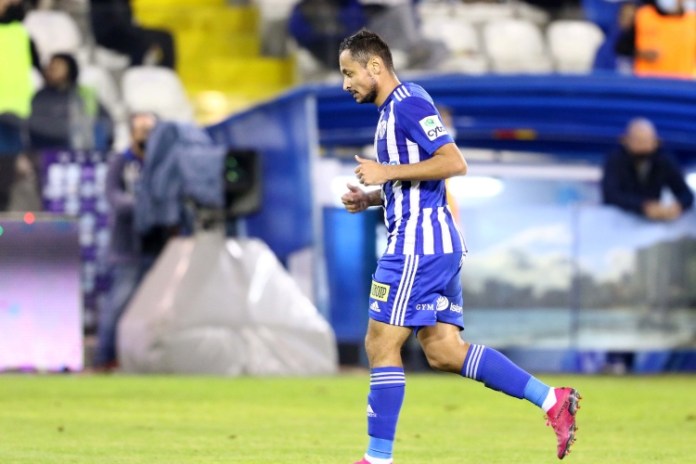 Anderson Korea was voted the top scorer for Anorthosis in January.
"I am very happy to have won this Player of the Month award. I thank the people who voted for me and give me the confidence to win it. "I am very happy," said the player, receiving his prize.
The amount of money will be given to "A Dream a Wish", which I named speaking in Greek by Korea.
Like this:
Like Loading …