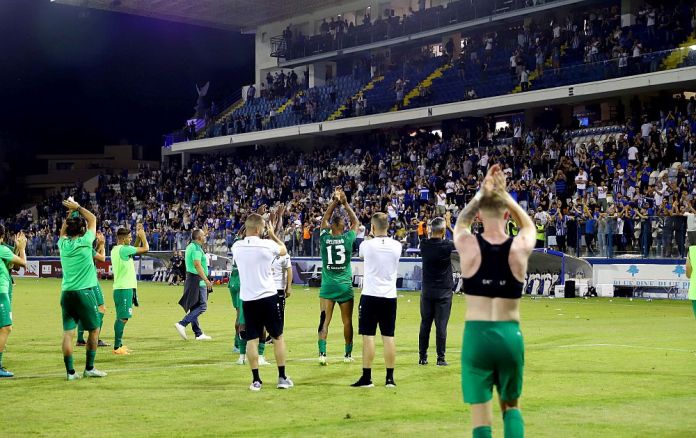 In the announcement issued by Aris, which refers to its historical success, it did not fail to thank Anorthosis for the wonderful energy of its world.
The fans of the blue and whites at the end of the match and despite the shock of losing the European ticket warmly applauded their opponents acknowledging their value, while the managers of the team congratulated on Mars.
"Special thanks to the friends and managers of Anorthosis for the congratulations and applause to our team" says the team of Limassol and adds:
"Their movement shows the ethos and the fanatical spirit that possesses them".