Remote jobs may be harder and harder to find, but the hybrid job market is thriving.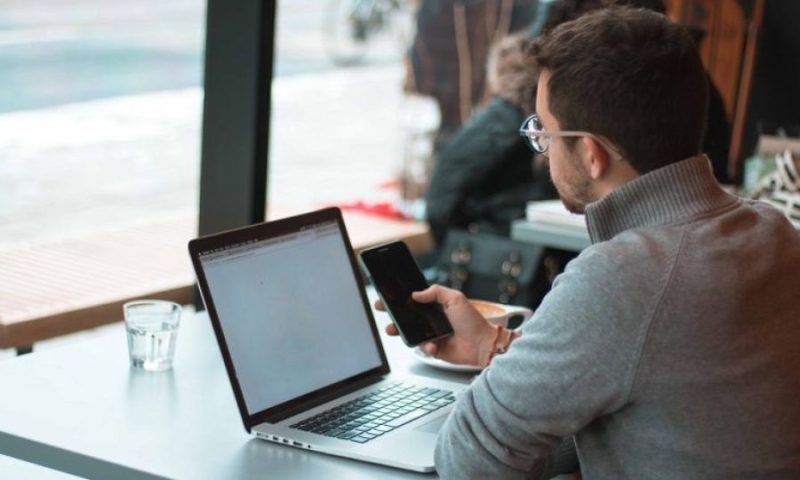 Photo. Unsplash/Joseph Frank
Remote jobs may be harder and harder to find, but the market for hybrid jobs is thriving.
Recent data from workforce solutions firm ManPower Group shows that all industries offer more hybrid roles from month to month.
And as more and more companies pursue a full return to the office, job seekers are turning their attention to roles that promise at least some degree of flexibility.
FlexJobs surveyed more than 8,400 U.S. workers in August and found that 46% of workers want a hybrid setup—a marked increase from the less than a third of workers who said they prefer hybrid work over a single role in-person or remotely as little as one year prior.
To help job seekers find the best flexible jobs, FlexJobs identified the most in-demand hybrid jobs according to employee searches from companies by analyzing figures between September 2022 and August 2023.
Here are the 10 most in-demand hybrid jobs right now:
Accountant
Secretary
Financial Analyst
Customer Service Representative
Project Manager
Recruiter
Legal Assistant
Marketing Manager
li>
Account Manager
Writer
Notably, some of these jobs offer salaries well in excess of $100,000: an ad for a senior financial analyst in the U.S. Bank in Milwaukee, for example, lists a salary range of $105,230 to $136,180, while an ad for a marketing manager at Verizon with jobs in several states lists a minimum salary of $105,000 to $213,000.
In FlexJobs, manager and senior executive roles account for the majority of hybrid postings. Technology, accounting and finance and marketing are among the top sectors hiring for hybrid roles.
With information from cnbc