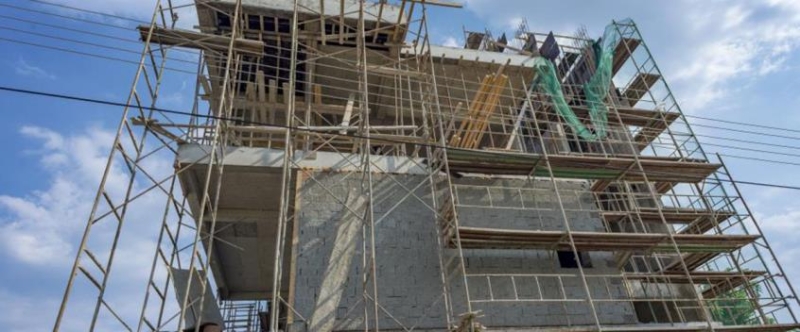 A 13-year-old boy fell shortly before 16:00 in the afternoon – under circumstances that are being investigated – into a pit of a building under construction, approximately three meters deep, in Tremithousa, Paphos District.
According to the Spokesperson According to ADE Paphos Press and Head of TAE Paphos, Michalis Nikolaou, the child was reportedly playing with another of his age, when at some point he fell into a pit, about three meters deep, which was uncovered.
To rescue the 13-year-old, members of the fire service went to the spot and with the use of a special rescue equipment-stretcher, they managed to retrieve the child.
The 13-year-old was transported by ambulance to the Accident and Emergency Department of the General Hospital of Paphos and according to with the doctor on duty, he has a wound on his face and leg, but without serious external injuries.
The president of K.S. was informed about the incident. Tremithousas, the Police as well as the Labor Inspection Office. Officials of the Labor Inspection Office and members of the Paphos ADE went to the place to inspect the construction site.
"My son was killed by army officers, corrupt to go home"

b>
The three occupants of the unruly boat spotted in Potima are missing
They went to settle their differences, he had a dog attack him and shot to the ground
Twenty-three-year-old woman took medication to abort and was in danger-The fetus died