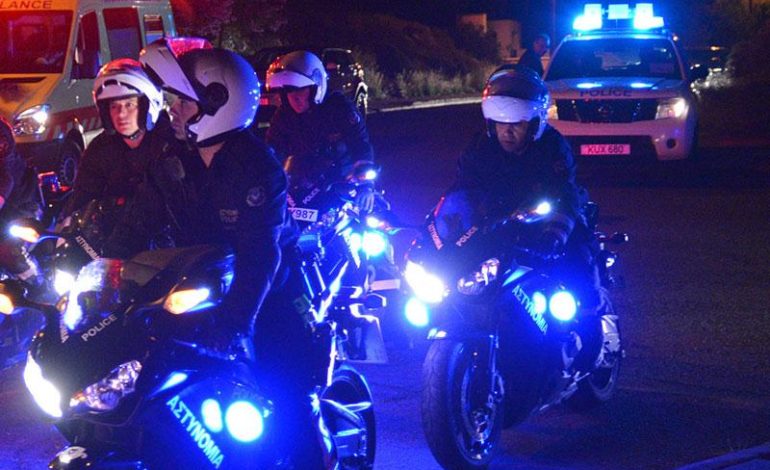 The 20-year-old is in court for the two kilos of cannabis – He was arrested after an episodic chase in Limassol – He hit a wall, a tree and two patrol cars
Download the CYPRUS TIMES APP! HERE for Android and HERE for iOS
The 20-year-old man who was arrested after an episodic chase in Limassol is on trial.
Two kilos of cannabis were found in his possession.
As mentioned in a previous report of the Cyprus Times, at half an hour after six yesterday afternoon, members of the Anti-Drug Service stopped for a check in the area of ​​Limassol, a car driven by < strong>20-year-old.
Episode pursuit of YCAN in Limassol. A 20-year-old man was caught with 2 kilos of cannabis
Initially the 20-year-old man stopped for a check, while then he sped off in order to escape.