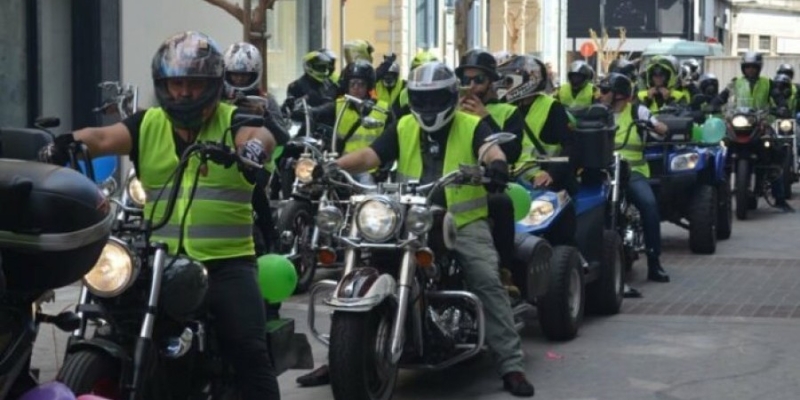 The Pancypriot Association for children with cancer and related diseases "A Dream A Wish" organizes the 22nd annual "Ride of Love", between 15-19 March 2023.
In an announcement by the association, it is stated that the five-day pan-Cypriot motorcyclist march aims to raise awareness in society about the multiple problems children face and young people suffering from various forms of cancer and in collecting money to fulfill the wishes of suffering children and young people, within the framework of the psychological support program, and to financially support their families.
In the context of " Route of Love 2023" our association "Vespa-Lambretta Club of Cyprus" actively participates on Sunday, March 19, where he will hold a fundraiser in Nicosia from Cafe to Cafe, ending in the forecourt of the Panagia Faneromeni church, he added.
« us, with the aim of being learned and embraced by as many people as possible, so that we can achieve the best possible result for this sacred purpose!», concludes the announcement.
Source: KYPE< /p>