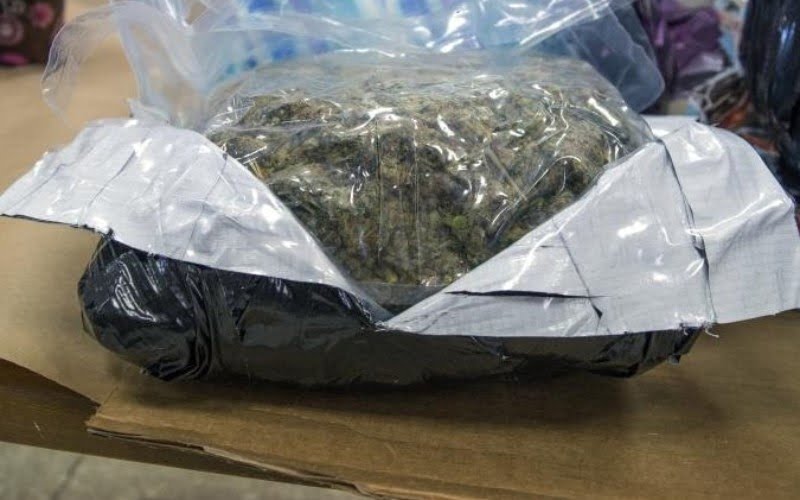 He came from Greece loaded with 13 kilos of cannabis – He was handcuffed at the airport – The young man who was found and tested positive for drugs is in court today – They are looking for a final recipient and accomplices
Download the CYPRUS TIMES APP! HERE for Android and HERE for iOS
Possible accomplices of the 23-year-old Helladite who arrived loaded with 13 kilos of cannabis at Larnaca airport and was handcuffed, is being sought by the National Police.
< p>As informed by the Cyprus Times, the young man who arrived from Athens at noon on Tuesday, tried to pass the quantities of drugs he had hidden in his luggage, but was stopped and arrested.
He arrived at Larnaca Airport with 13 kilos of cannabis. 23-year-old handcuffed
At the same time, the authorities are looking for possible accomplices of the 23-year-old, while they are also looking for the final recipient of the drugs that would be channeled into the Cypriot market .
The 23-year-old who was found and tested positive for a drug test will be brought before the Larnaca District Court today.