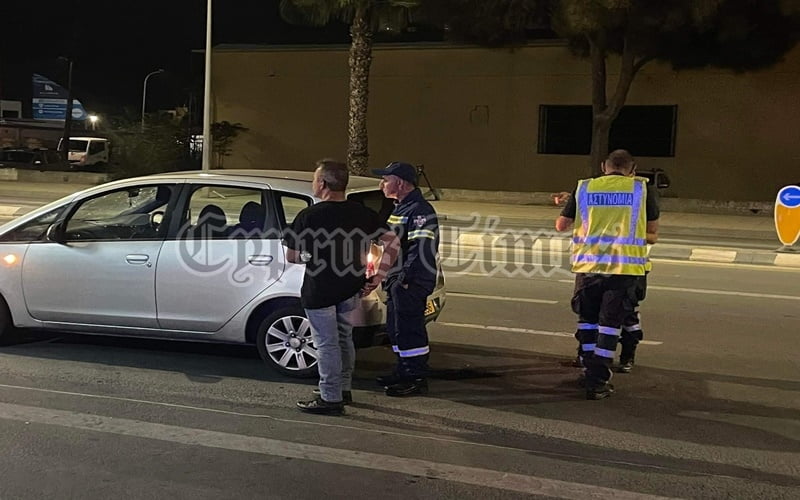 The condition of the 30-year-old woman who was swept away by a car on Franklinou Street in the afternoon is extremely critical Roosevelt – The driver of the car was arrested
Download the CYPRUS TIMES APP! HERE for Android and HERE for iOS
Intubated at the Nicosia Hospital, the 30-year-old woman is being treated, who was run over by a car in the afternoon while crossing Franklin Roosevelt Street in Limassol.< /p>
According to the latest update, the pedestrian suffered a severe brain injury and brain hematoma, and her health condition is judged by the treating doctors to be extremely critical.
< p>This is a 30-year-old woman from Hungary.
Serious car accident in Limassol. A vehicle ran over a pedestrian (pics)
At the scene of the accident, members of the Limassol Traffic Police immediately rushed to the scene to investigate the circumstances of the accident.