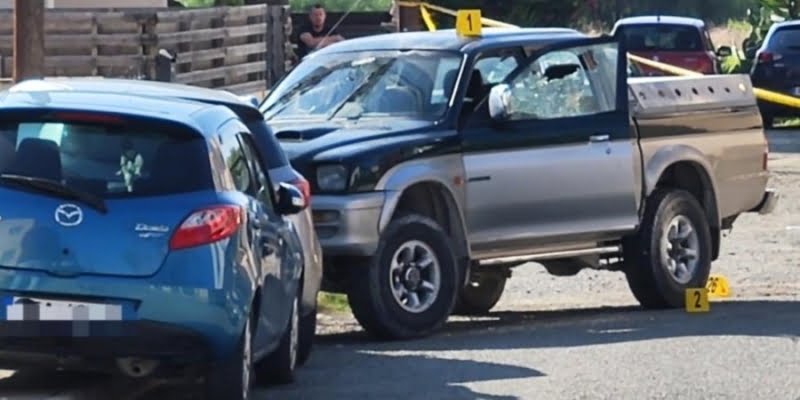 The 31-year-old suspect who surrendered to the Police last night confessed to his involvement in the attempted murder committed in Oroklini against a 42-year-old man.
The 31-year-old man appeared before the District Court today. Larnaka where he allegedly named the involvement of a second person in the attempted murder.
It is noted that yesterday the Police conducted an investigation at the 31-year-old's home and his workplace, where various evidence was found that was received to be sent for the necessary tests .
It is recalled that at around 5.30 last Sunday morning, an unknown person fired shots at three people, two men aged 42 and 40, and a child, aged 6, who were in a car, with the 42-year-old driver, the 40-year-old passenger and the 6-year-old passenger.
Both the 42-year-old man and the six-year-old child were injured by the shots. They were taken to the Larnaca General Hospital, where it was found that the child had a penetrating wound and a fracture to the right leg, and the 42-year-old had a wound to the abdomen and leg injuries.
The two injured continue to be treated at the General Hospital, with their state of health being out of danger.
Read more: Oroklini: The profile of the alleged perpetrator of the assassination attempt (VIDEO)