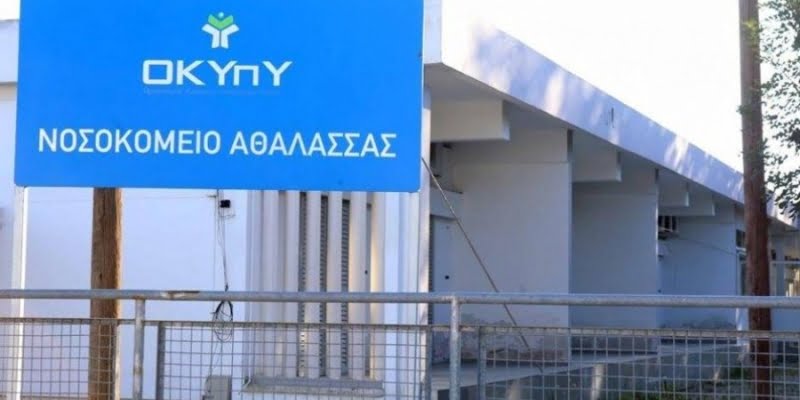 The 40-year-old wanted man who had escaped from his mandatory hospitalization facility in Nicosia was handed over to the Central Prisons and then to the Police.
The 40-year-old wanted man had been hospitalized since January 05, 2023, in a hospital in Nicosia, based on a court order of compulsory hospitalization.
On Sunday, January 08, 2023, he escaped from his hospital.
Read also: Yannis Stylianidis escaped from the hospital Athalassas-Have you seen him? (pic)