See below the list we selected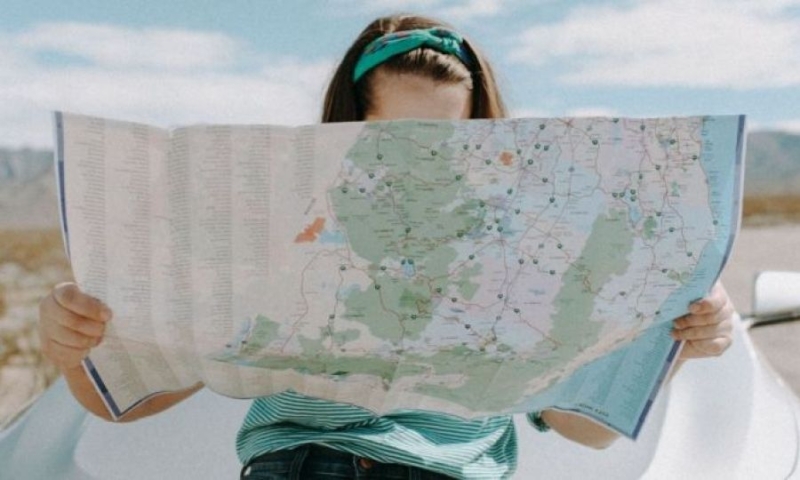 photo by Pexels
Maria Savva
Sure, the winter months have their perks. Ski season is great, and of course, there's the holiday season. But if you want to escape the freezing air we have good news for you. There are plenty of warm-weather destinations waiting to welcome you.
From island getaways to glittering cities, here are 10 of the best warm places to travel in winter.
One destination that deserves a spot on your winter vacation bucket list is Mexico City. Mexico's capital is packed with cultural attractions, including countless museums, incredible shopping for both upscale and local markets, and some of the best restaurants in the world. In town, make Las Alcobas your base. The luxury hotel offers luxurious rooms and a tranquil spa to unwind after a day of urban exploration.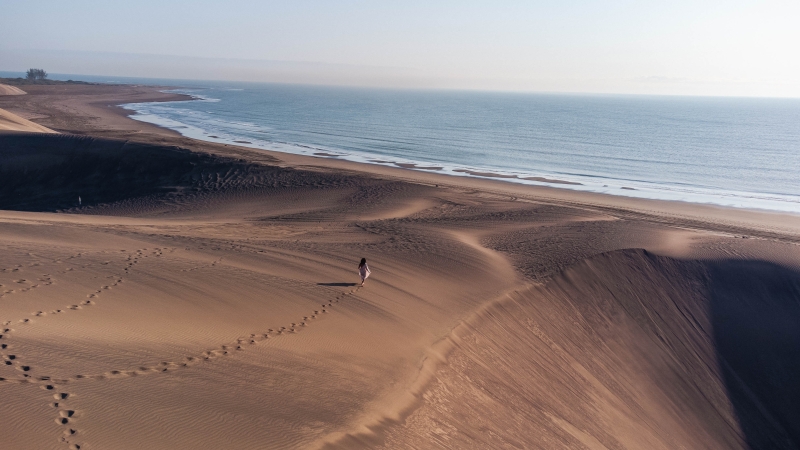 San Juan, Puerto Rico
Those looking to mingle on a beach with a bit of history need look no further than San Juan, Puerto Rico. The city by the Caribbean is as idyllic as it looks, with long stretches of white sand beaches and historic landmarks like Castillo San Felipe del Morro. Visitors will also find many delicious places to eat. In San Juan, it's best to go boutique, so check out the O:LV Hotel, which has a rooftop bar and pool with the best views in town.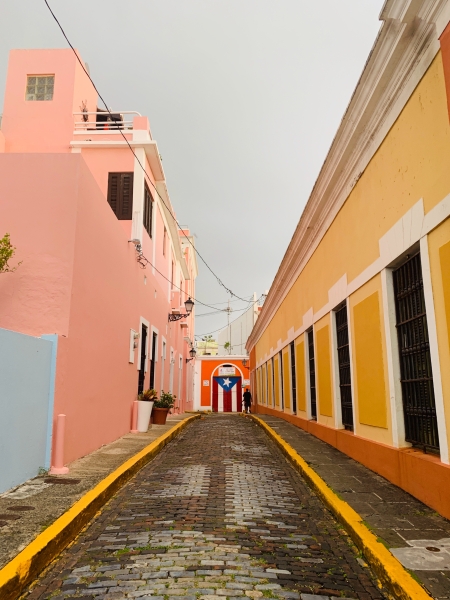 Dubai, United Arab Emirates
There is nothing better than the heat of the desert at the end of winter. When the first cold hits, book your ticket to Dubai. In this desert oasis, you can do just about anything you want, such as take a dip in the ocean, shop at some of the world's most luxurious stores, dine at many Michelin-starred restaurants, and even rock climb in the tallest building in the world. Check out Atlantis, The Palm, a certified playground for those who want to indulge in the finer things in life.
Bangkok, Thailand
The best time to visit Bangkok happens to be during the winter. The city is absolutely huge, so it's best to book a long visit or get a tour guide — there are plenty of tour options on sites like Airbnb Experiences that focus on food, culture and photography.
You can also book an excursion on a Thai long tail boat. Make the Mandarin Oriental, Bangkok your home in the city, which took first place for the best hotel in Bangkok at Travel + Leisure's 2022 World's Best Awards.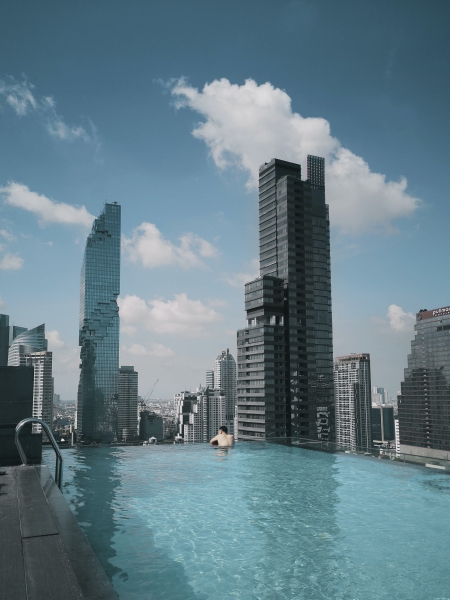 Sometimes, you just need to get away and not think about a single thing. And that's exactly what you can do in the Bahamas, a chain of beautiful islands. There are several beautiful destinations to see here, and luckily, many of the archipelago's inhabited islands are home to all-inclusive resorts that are perfect for families, couples, and even solo travelers.