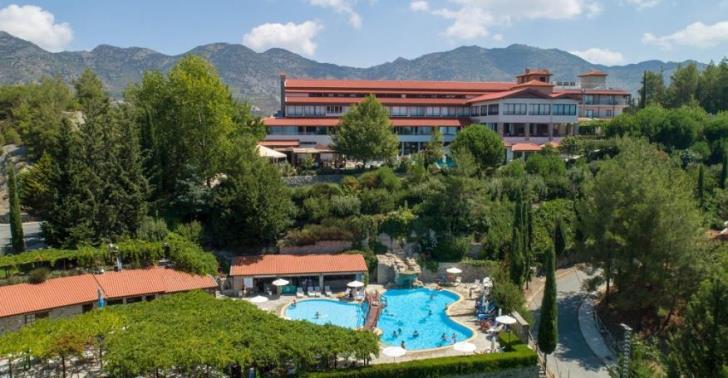 Insider
The shareholders who control more than 5% of its share capital were announced today on the CSE by the Rodon Hotel in Agros.
Analytically:
-Universal Life Insurance Co Ltd 17.30%
-Apeitione Institution 15.98%
– The Chairman of the Board, Antonis Pissaridis holds 11.73%.
-The Vice Chairman of the Board, Nikos Hatziiosif holds 9.32% of the owner of the Rodon Hotel
-8.97% of the company's share capital is controlled by CyVenture Capital Public Company Ltd.
-The secretary of the Board Marios Choiromeridis controls 6.90%
Finally, the distribution to the general public amounts to 29.54% of the share capital