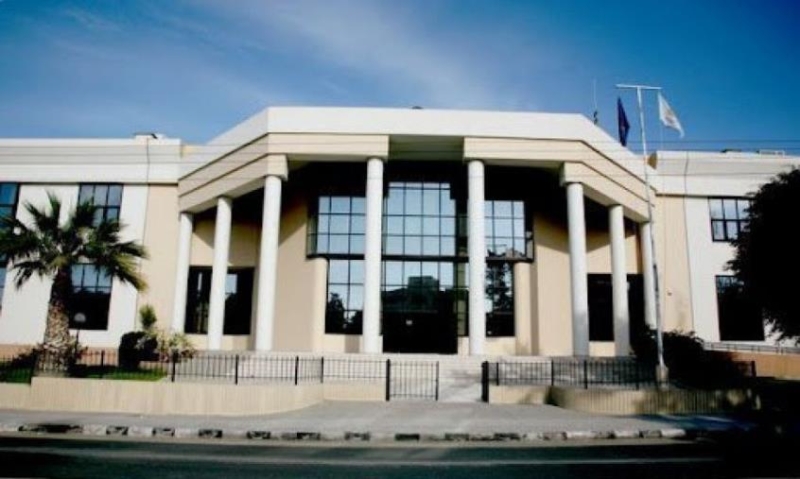 The further course of the case was discussed by both sides in the case of the 63-year-old who is accused of having attempted to kill his wife on 28.10.22 in front of the Permanent Criminal Court sitting in Paphos.
Both sides requested some time from the Court in order to complete the consultations of the defense lawyer Eftichios Pitros with his the heads of the Legal Service for instructions on the further handling of the case.
The Court fixed the case for the 1st March 2023 for hearing purposes.
Noted how the 63-year-old has been released on parole. In particular, he has signed a guarantee of 50 thousand euros with two worthy guarantors, his name has been placed on the stop list, the accused has been prohibited from crossing the barricades and he is required to appear at the Peyia police station three times a week.
The Court also issued a decree prohibiting the approach of his wife within 300 meters.