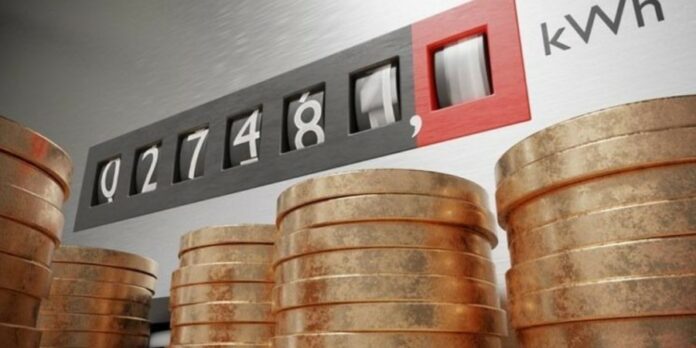 A new increase in EAC accounts is expected in the next period.
The deputy press representative of EAC, Dimitris Nathanael, said that "it depends on how fuel prices will move. There seems to be an upward trend, experts say so, so we think energy prices will follow. We don't have the final oil prices this month but the upward trend seems to be there.
He added that "the issue is to a greater extent, hopefully the upward trend will not be significant."
>
He pointed out that it is possible to arrange for the bill to be paid to the EAC, all that is needed is the bill and the customer's ID. He explained that it affects all customers.
source: SIGMALIVE