The song from 1985 got a 'second life' as it was recently included in the fourth season of the popular Netflix series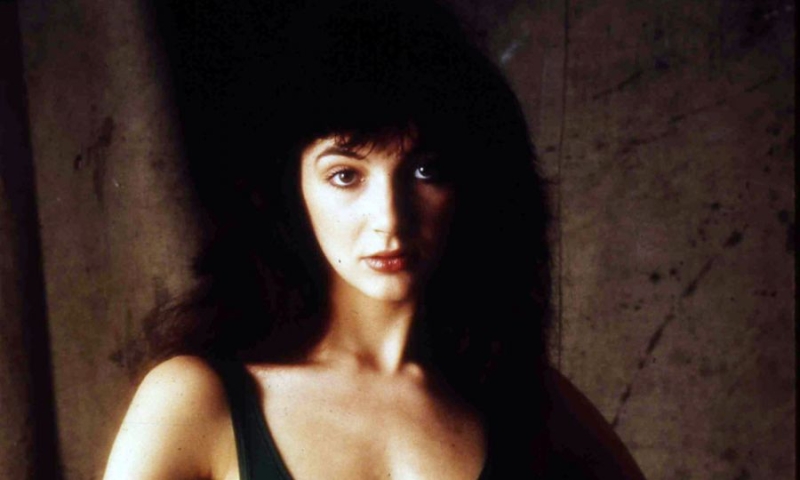 The success was so great that the song topped the UK charts, climbed the US charts and came in second on the Apple Music list
Kate Bush's song 'Running Up That Hill' from 1985 got a "second life" as it was recently included in the fourth season of the popular Netflix series, "Stranger Things 4".
In fact, the success was so great that the song won a high position in the British charts, climbed the American charts and came second in the Apple Music list. "Running Up That Hill" is now being heard by younger audiences, through platforms such as Spotify and TikTok.
The British singer has reportedly earned $2.3 million from streaming plays. of 'Running Up That Hill', due to its use in 'Stranger Things 4'.
According to the website Music Business Worldwide, Bush likely kept most of that income, as she owns the copyright to her recordings.
Since being heard on 'Stranger Things', the song has broke three Guinness World Records, reached the top in Australia, New Zealand, Switzerland while at one point, it was the song with the most streams (plays) on the planet.
The news of Bush's earnings came as 'Running Up That Hill' spent a third week at the top of the UK singles chart, with the singer describing the success as "a bit surreal".
"I just can't believe it – No.1 for a third week. We are all so excited. Basically everything started to feel a little surreal," Bush posted on her website over the weekend, adding that she had watched the season's episodes. "I had only seen the scenes where the song was included, so I didn't know the story progression or the 'build up' (…). But now that I've seen the entire series, I feel honored that the song was chosen as part of this – twisty – journey. I can't imagine the amount of hard work the crew had to put into creating something of this scale. I am in awe. They've done something really impressive."
With information from NME, Music Business Worldwide