After the uproar, Demna issued a public apology.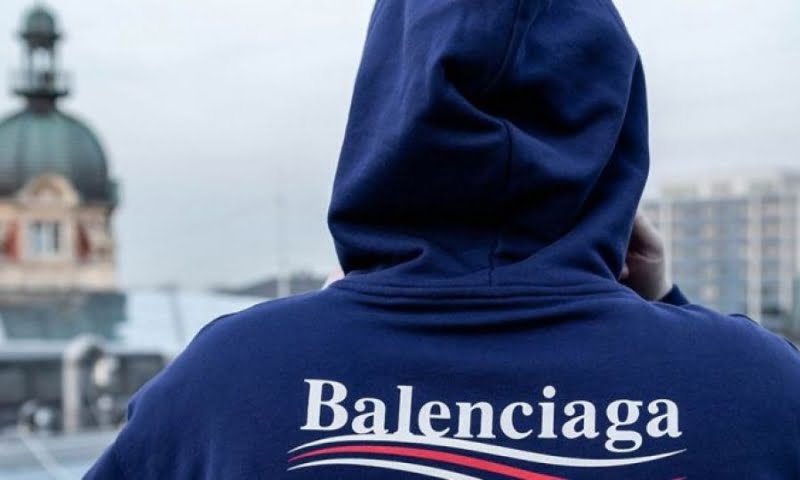 Image from Unsplash
Despina Asprou
The artistic director and designer of Balenciaga, Demna Gvasalia, wanted to break his silence about the house's recent campaign with children posing holding teddy bears with the house's accessories, which however refer to BDSM.
More specifically, the Georgian designer posted an official statement on Instagram, apologizing for the house's decisions. "I want to personally apologize for the wrong artistic choice of the campaign concept with the children and I take responsibility. It was inappropriate for children to promote items that had nothing to do with them", he characteristically wrote.
The designer then added:"As much as I would sometimes like to provoke thought through my work, I would NEVER intend to do that with such a horrific subject as the child abuse I condemn. Perfect. I need to learn from this, listen and work with child protection organizations to find out how I can contribute and help with this terrible issue."
"I apologize to anyone who was offended by the images and Balenciaga has guaranteed that appropriate measures will be taken not only to avoid similar mistakes in the future but also to take responsibility for protecting children's welfare in every way,'' he concluded.
Check out this Instagram post.
      See this the Instagram post.