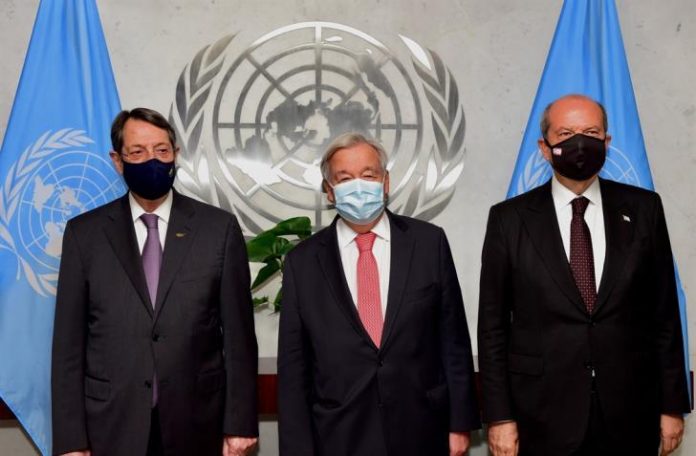 The possibility of appointing a new UN Secretary-General's envoy for the Cyprus issue seems to be moving further and further as the obstacles posed by the Turkish side are currently insurmountable. Diplomatic sources in Nicosia state that at this stage they are not in a position to say whether the whole issue will be clarified soon.
The United Nations has mobilized in both New York and Cyprus in an effort to overcome the obstacles posed by the Turkish side and to enable the UN Secretary General to proceed with the appointment. Rosemary DiCarlo and Elizabeth Spehar are in an open line with the two parties in order to overcome the obstacles to announce the appointment of a new envoy.
From what is stated in the occupied territories, it is obvious that the Turkish side wants the envoy of the Secretary General not to touch the essence of the Cyprus issue and mainly to move outside the Security Council. In his latest statements, Ersin Tatar said that the Greek Cypriot side believes that the responsibilities in the process that will follow should belong to the Security Council, while the Turkish Cypriot side believes that they should belong to the special adviser. According to Tatar, the accumulation of powers in the UN poses dangers for the Turkish side.
Next Monday, October 4, President Anastasiadis will brief the political leadership on the current developments in the Cyprus issue and on what was discussed in New York between him and the UN Secretary General, as well as during the tripartite meeting.
Philenews