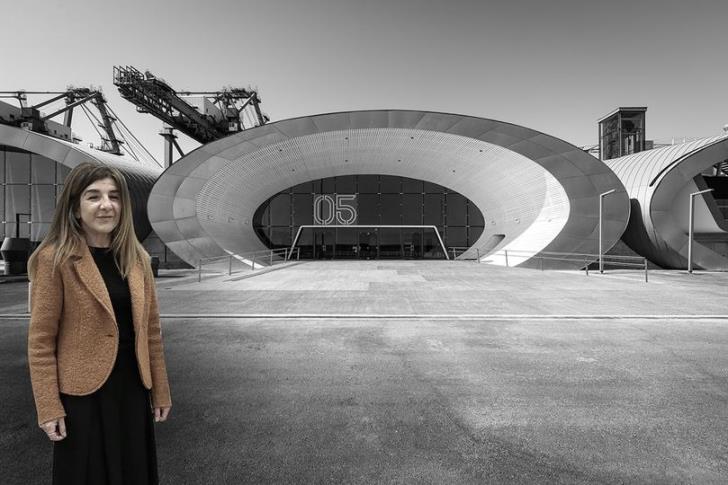 Insider
The Cyprus Association of Architects expresses grief over the death of Margarita Kritioti .
Specifically, with an announcement, the Association expresses its grief for the death of Margarita Kritioti, one of its active members, with tenures on the Boards of Directors and in the work of juries, where she worked collectively in the efforts to achieve the common goals. A renowned award-winning Architect whose untimely loss leaves deep mourning in the family of Architects. The gap of her absence will be filled, even conceivably, by the legacy she leaves, as an excellent scientist but also as a faithful servant of a social function.
We extend our sincere condolences to Dickon Irwin's husband and family.