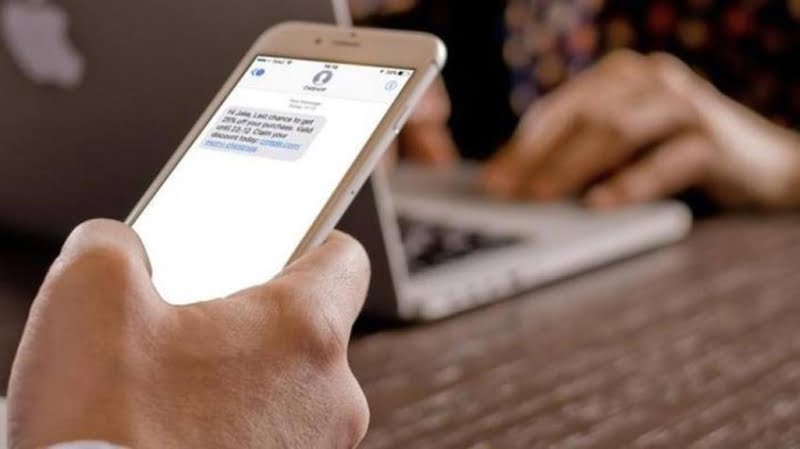 The Banks Association of Cyprus warns of fraud through sms messages and calls on the public to be suspicious. As he states in his announcement, in the last few days there has been an increase in electronic frauds by sending false information via written sms messages, with the invocation of a technical problem, with the aim of extorting money or securing access codes and passwords to bank accounts or social media networking.
According to the Association, criminals target as many citizens as possible in order to increase their success rates and extort money or personal data such as passwords, photos and videos. Especially in the days leading up to the Christmas holidays, as recorded in recent years, this particular fraud is exacerbated, because criminals target the anxiety they cause in the public in view of the possibility of losing access to their account.
The most common way criminals communicate with citizens is through SMS text messages. Usually they talk about a technical problem and then they ask citizens to provide the account password and password in order to fix the problem. When the unsuspecting citizen gives these details, then very easily money transfers can be made to other accounts or the accounts can be used to transfer black money, says the announcement of the Association.
Citizens, when they receive messages that they ask them for personal data, they should ignore them, not cooperate, i.e. not believe that the communication comes from a bank or some other organization. "It is extremely important that citizens are suspicious and do not give their personal data and account passwords to anyone. No organization will request users' personal data in this way. Only during the account access process is this requested the information and not via sms, email or phone call", emphasizes the Association.
Finally, the Cyprus Banks Association calls on the public to be particularly careful, informed and suspicious. Online scams are now very common and the best way to protect yourself is to know about the criminals' methods and for citizens not to cooperate with them, he says.