And September is expected to move in a satisfactory framework, said Phytos Thrasyvoulos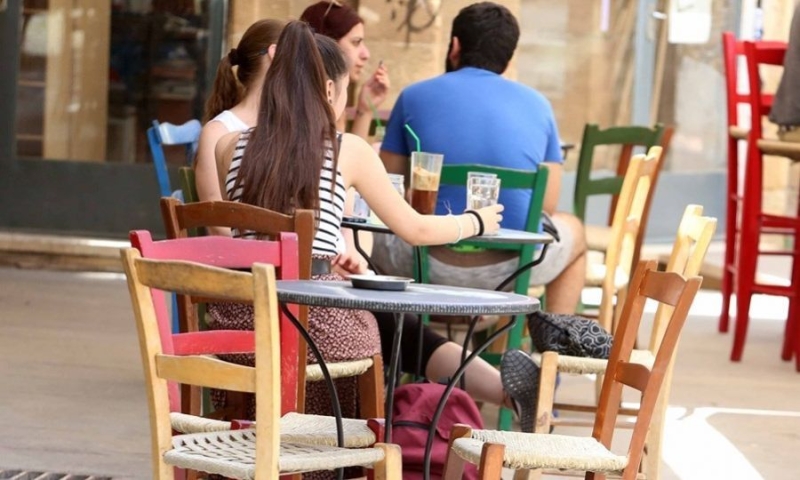 File photo.
There is still a lot of traffic in the leisure centers and after the 15th of August in the coastal cities, according to the president of the Federation of Recreation Center Owners Phyto Thrasyvoulos.
In his statements to KYPE, Mr. Thrasyvoulos said that the trafficking of Cypriots continues since many locals chose to make the second 15th of August their holiday.
Furthermore, he added, those who went abroad for three or four days for vacations will spend the rest of their leave in free Cyprus. the visitation of the leisure centers, adding, however, that we must take advantage of the months of October and November as a State so that the tourism industry can recover.
He pointed out that in the field of recreation centers the problem of closed type "all inclusive" hotels keeps coming to the surface. We ask, he continued, "from the State to find the golden ratio so that all tourist businesses and the food and tourism industry can survive". in the period of the fifteenth of August it exceeded 90%. During the rest of August, throughout Cyprus, the attendance at the restaurants moved and will fluctuate between 75% – 80%, he said.
With regard to the issue of finding a person, he noted that the problem is still big and invited the PtD to see what he will do with the Deputy Ministry of Immigration. We are ready with various suggestions and proposals so that a long-term plan can be put in place that can meet the needs of businesses, he said.
He also said that employees who are trained and working in workplaces should not they move during the tourist season. These, he added, can be done in the winter season on the assumption that the owners of the recreation centers will have a guaranteed workforce. The solution – which is not a solution – of employing asylum seekers is a "bomb" in the hands of every employer, he concluded.
< iframe width='300px' height='500px' src='https://www.adstorebluebird.cy/api/banner/ServeBanner?zoneId=2734' frameborder='0' scrolling='no'>