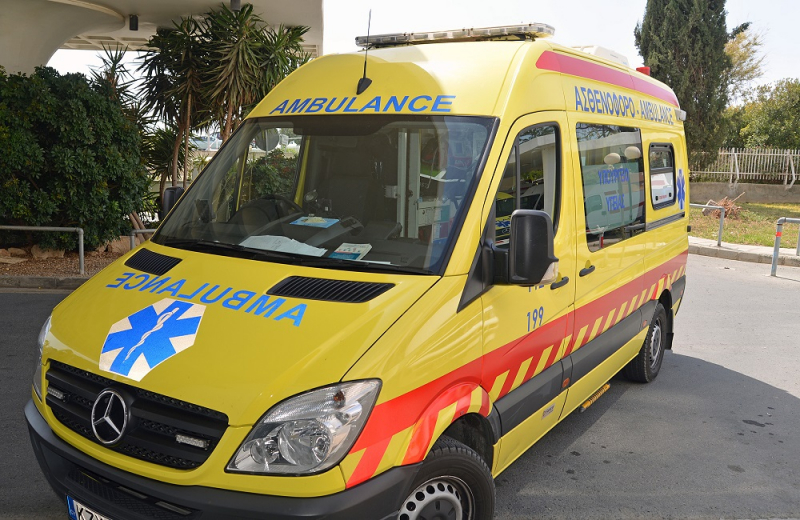 The legal autopsy on the body of 44-year-old Yasoumi Kile from Frenaros, who was found dead by his relatives, took place at the Larnaca General Hospital Mortuary.
According to information, The legal autopsy by the Medical Examiner Nikolas Charalambous, did not indicate the cause of death of the 44-year-old. Samples for toxicological examinations were received.
Medical Examiner Panikos Stavrianos was present during the autopsy on behalf of the family. Deryneia Police Station continues the investigation.
It is recalled that the unfortunate 44-year-old had visited the hospital the previous day due to pain , but he later returned home, where he breathed a sigh of relief. later.