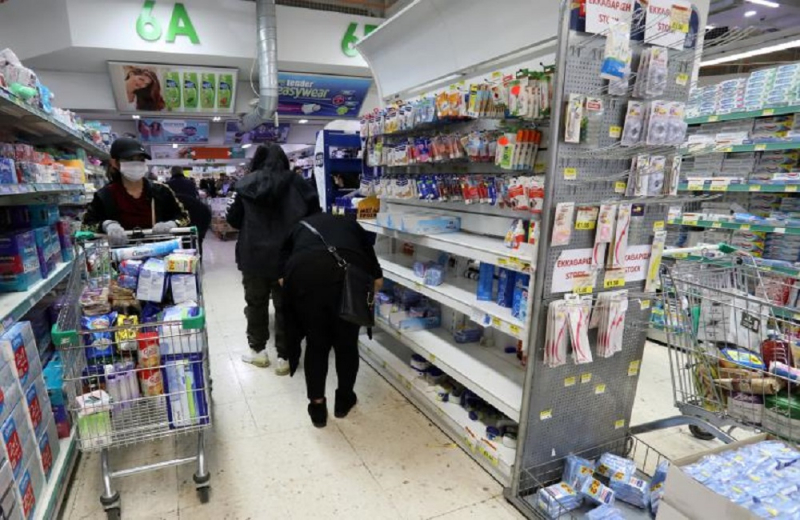 The completion of the research for the collection of data regarding the levels of average retail prices of basic consumer goods, which were valid on 12/1/2022, was announced by the Consumer Protection Service.
The detailed data of the Observatory are provided on the website of the Consumer Protection Service [www.consumer.gov.cy].
As mentioned, this Observatory is held on a monthly basis and includes fixed products and pricing areas. Its purpose is to monitor the fluctuation of prices of basic consumer goods and to draw relevant conclusions.
The Consumer Protection Service clarifies that the Price Observatories are prepared exclusively for the purpose of assistance / general information of the consumers and in no case do they constitute advice. The Price Observatories are not intended and can not replace the market research that each consumer should do based on their own preferences, data and needs, nor are they intended to indicate to consumers the points of sale they will choose.
It is particularly noted that some of the products included in the Observatory have quality differences which can not be taken into account in the results of a Price Observatory. To this end, the Consumer Protection Service encourages consumers to do a thorough market research before making purchases in order to find products and prices that meet their requirements.
ΚΥΠΕ