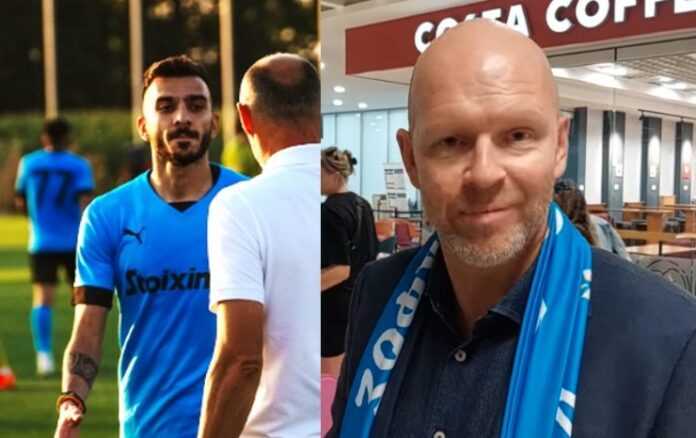 Everything shows that Apollon will accept the improved offer of AIK Stockholm to acquire Pitta, an offer that is close to 900 thousand euros.
The coach at AIK is the former coach of Omonia and of Paphos Henning Berg who in the Pitta case played an important role.
He knows first hand that he is not getting a pig in the sack. He knows he is getting an excellent Cypriot footballer.
We emphasize the "Cypriot" as in the rest of Europe they don't have them and they hold Cypriot footballers in high esteem and a team comes and gives almost a million.
He does this because the coach of Henning Berg strongly asked for it.
He put pressure and his team came back with a much improved proposal which looks like it will force Apollo to say "yes".
B.X.