Two of the best keepers in the league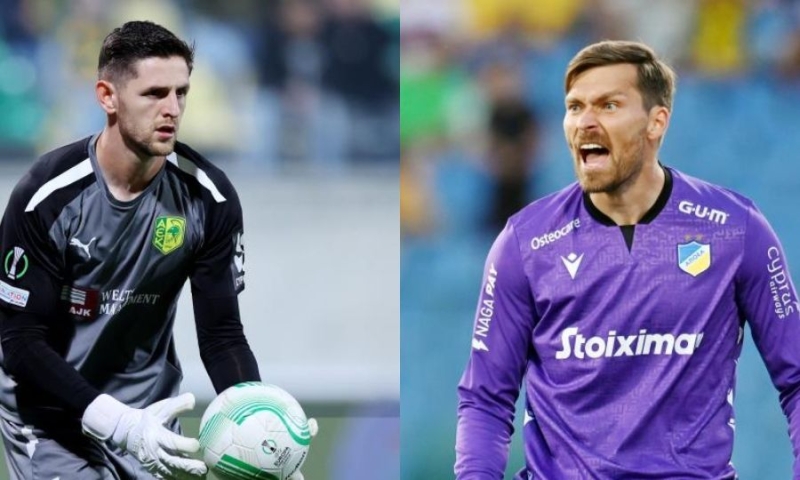 Top derby tomorrow between AEK and APOEL at the "Arena" with both teams wanting the three points for their own reasons. The team of Larnaca with a win reduces to one point from the top and the "blue and yellow" with a double leaves their opponent at +7.
This is a difficult game with two very good defenses, as in the league they count several matches without conceding a goal and it is certainly a fierce battle of clean sheets in the two homes.
Kenan Piric and Vid Belets are by far the best keepers in this year's league and this fact shows of the times they kept their home team intact.
Pirić has 12 clean sheets so far in the league and is considered one of the "key" players for this year's success of AEK both in Cyprus and in Europe.< /p>
On the other hand, Vid Belets managed to keep 13 clean sheets in the league and proved many times that if he is on his good day, it will be difficult for an attacker to beat him.
In tomorrow's match, in addition to the battle for the top, we will also have the battle of cleansheets between Piric and Belets.