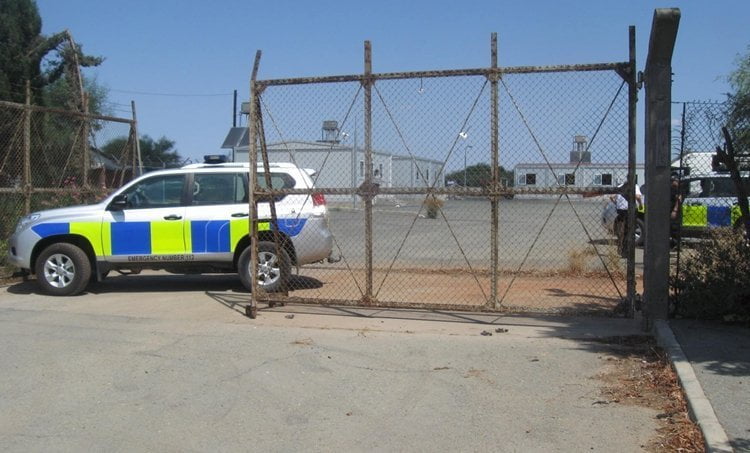 The BB Security Corps celebrates its 70th anniversary – The staff assured that they will continue the "strong legacy left by their predecessors"
Download the CYPRUS TIMES APP! HERE for Android and HERE for iOS
The staff of the Security Force Police of the BB celebrated, on Tuesday, the 70 years of guarding the camps at British Bases.
According to a BB statement, at a special ceremony, the Commander of the Bases, Lt. Gen. Peter Squires, thanked the members of the force, known as the SFP, for their service.
Lieutenant General Squires said that SFP members have been the "eyes and ears of the Bases" for 70 years and act with professionalism as well as courtesy.
Speaking at the event, the head of the Security Corps, Chief Petros Petrou, said that the Force is the first line of security for British Bases and works 24 hours a day, 365 days a year to achieve this.