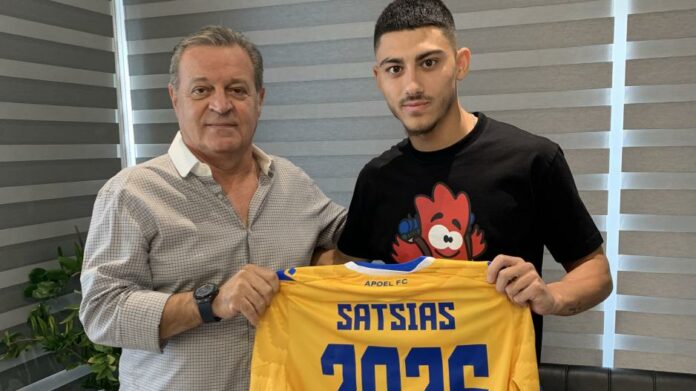 Discipline is above all in a team but we will sow some weeds for the incident with Satsia in APOEL by playing devil's advocate.
What happened between the young midfielder and Sa Pinto and Satsias was immediately excluded from the team on the eve of an important match.
And somewhere here we ask the following question?
If he was another football player apart from Sacia who was destined to start in the game against Vojvodina, would the Portuguese make the same decision? We don't know the answer.
Just for reflection.
B.X