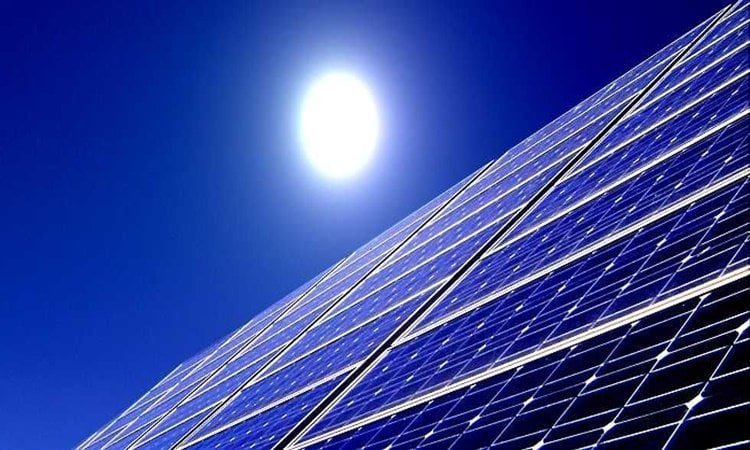 The budget of the RES and Energy Fund was approved – MPs ask for an increase in sponsorships
Download the CYPRUS TIMES APP! HERE for Android and HERE for iOS
The need to further increase subsidies for installation of renewable energy sources (RES) and energy saving was raised by MPs during the discussion of the budget of the Fund for Renewable Energy Sources and Energy Saving for 2023. The budget was approved by the Plenary with 31 votes in favor and 2 abstentions ,
The budget foresees total expenditure of €90,559,339 and total revenue of €40,503,611, plus an estimated reserve of €60,531,194 at the end of 2022.
In his statement to the Plenary, DIKO Member of Parliament Panikos Leonidou welcomed the increase in the amount in the Fund's budget aimed at strengthening the Grant Schemes, to encourage the use of RES by households and businesses. Also a positive development, he added, is the expansion of the criteria concerning the vulnerable groups of households, from eight to sixteen, with the result that an additional 30 thousand households will benefit.
He also said that the unexpected gains presented by the suppliers and distributors of electricity from RES, as well as oil companies from the increase in fuel, have created a significant surplus in the Fund. Therefore, this money, he added, in this particularly difficult economic situation, must be returned to consumers in the form of subsidies, with the aim of both reducing EAC tariffs and saving energy. He asked for a further increase in the Sponsorship Plans and for specific cases to reach 100% of the sponsorship