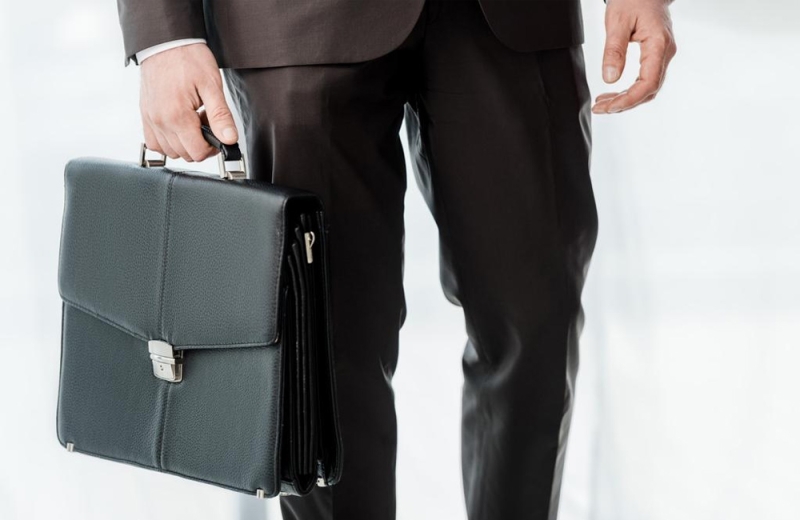 As we revealed in our report yesterday, a high-ranking diplomat, who currently serves in the embassy of the Republic of Cyprus and is said to have been managing illegally since 1988 an establishment that houses a business in the Municipality of Nicosia, according to with information has been occupied by the Ministry. Foreign and for other economic events. According to credible sources, the diplomat in question allegedly extracted several thousand Cypriot pounds while serving on a diplomatic mission to a European state. This amount was a fund and was intended for a specific purpose. While whistling indifferently, another senior embassy official was forced to take the money out of his pocket and deposit it in the coffers.
The high-ranking official of the Ministry of Foreign Affairs is scheduled to be transferred soon to another embassy, ​​which is also based in a European country.
digital edition of the newspaper in PDF at the same time as its daily circulation from 05:00 in the morning.