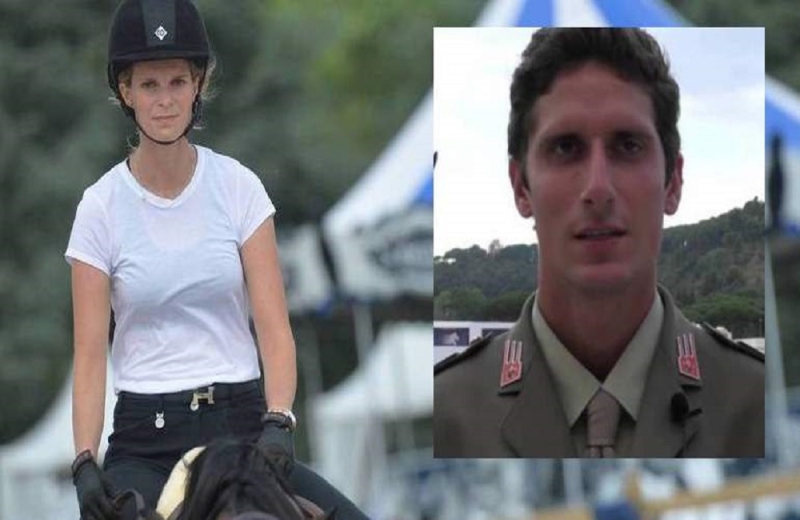 Athena Onassis's divorce from her husband Alvaro de Miranda Netona had been much discussed. She had not taken a position on the reasons that had led the couple to divorce, and had discreetly withdrawn from publicity.
One of the great passions of the rich heir of Aristotle Onassis, are the horses. She loves them, she breeds them and she has taken part in equestrian competitions many times.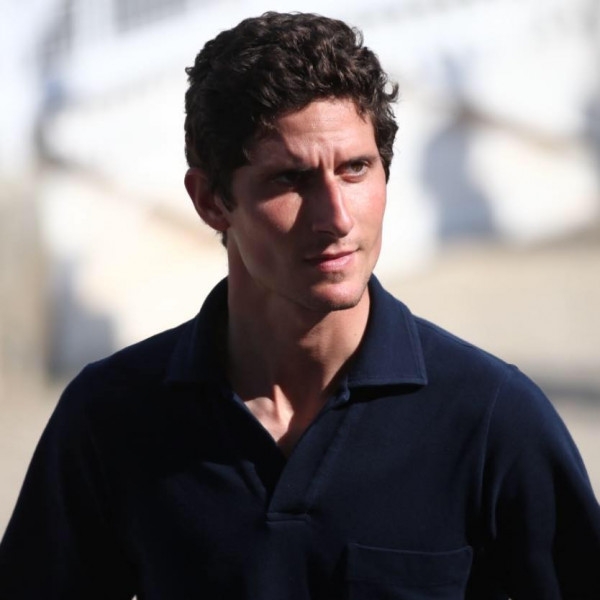 Alvaro's favorite horse
One of the horses that grew up from a young age and was her favorite was the "Corneto K". A wonderful stallion with black glossy hair. A horse that can comfortably jump 1.60 obstacles and which Athena's ex-husband also adored. Athena, for her own reasons, decided to sell it.
Businessman and equestrian athlete Alberto Georgi was interested in the horse.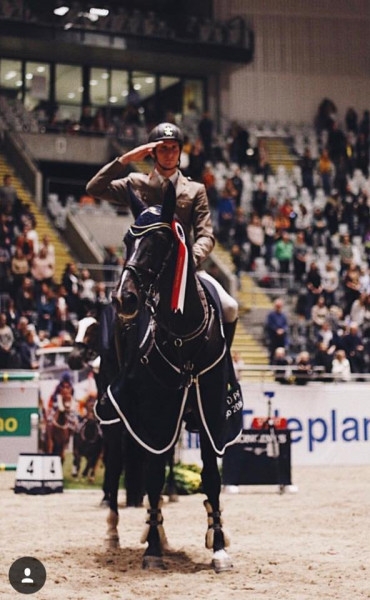 Alberto and Athena started talking before the sale, with their conversations becoming more and more as time went on. Athena and Alberto had come very close.
In fact, in the last few hours, the foreign media have literally "caught fire" and talk about a great love in the life of Athena Onassis, who found love in Alberto's arms.
In fact, foreign media go even further and say that Athena was the reason that Alberto divorced his partner Analiza Giudini, also a businessman from Northern Italy.
Now Athena and Alberto spend many hours together in the Netherlands and share their great love which is horses. Their common friend and coach of Alberto is the Dutch former equestrian Olympian in equestrianism Jan Topps. "alt =" & Omicron; & epsilon; & pi; & iota; & chi; & epsilon; & iota; & rho; & eta; & mu; & alpha; & tau; ί & alpha; & sigmaf; & pi; & omicron; & upsilon; έ & kappa; & alpha; & nu; & epsilon; tau & nu; & kappa; & alpha; & rho; & delta; & iota; ά & tau; & eta; & sigmaf; & Alpha; & theta; & eta; & nu; ά & sigmaf; & Omega; & nu; ά & sigma; & eta; & nu; & alpha; & sigma; & kappa; & iota; & rho ; ή & sigma; & epsilon; & iota; & ndash; & Tau; & omicron; & upsilon; & pi; & omicron; ύ & lambda; & eta; & sigma; & epsilon; & tau; & omicron; & alpha; & gamma; & alpha; & pi; & eta; & mu; έ & nu; & omic "& gamma; & omicron; & tau; & omicron; & upsilon; & pi; & rho; ώ & eta; & nu; & sigma; & upsilon; & zeta; ύ & gamma; & omicron; & upsilon; & tau; & eta; & sigmaf;" />