The reason they decided to change residence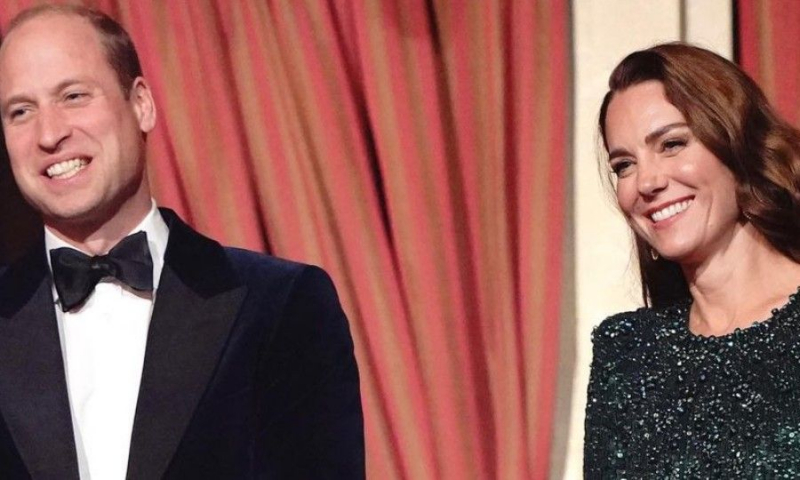 With her decision being commented on from the inside as another move by the queen with the ultimate goal of "coming" Prince William closer to the royal throne
According to foreign media reports, Queen Elizabeth asked Prince William and Kate Midleton to move in with her to a "secret" castle located inside Buckingham Palace.
It is a virtually forgotten castle called Fort Belvedere, also known as "The Fort", which belongs to the queen's personal property and few tabloids in Britain call it the monarch's secret castle.
With this decision being commented from the inside as another move of the queen with the ultimate goal of "coming" Prince William closer to the royal throne.
Remember, however, that the princely couple have been living between Kensington Palace and Ammer Hall for the past few years, and that such a move would certainly facilitate the performance of their royal duties.