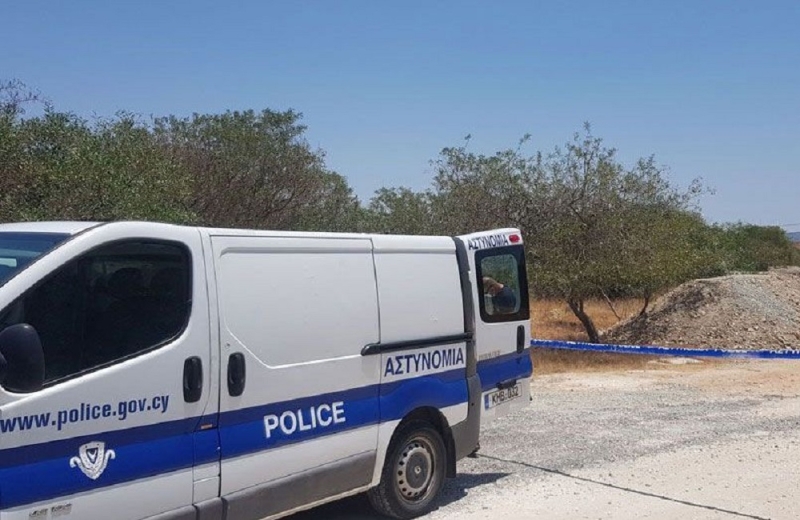 The case, he said, was filed today and adjourned for hearing tomorrow Wednesday at 10:00 a.m. Asked about this, Mr. Nikolaou stated that the purpose of the postponement is because one of the three, the 27-year-old, is being held in the central prison, so his presence could not be secured today and he is expected to appear before the Paphos Court tomorrow. As for the 41-year-old, he said that Mr. Nikolaou is being treated at a Limassol Hospital and is expected to be represented by his lawyer tomorrow.
The body of the 60-year-old was found charred, in a car, which had been completely destroyed by fire, on the morning of July 15, 2021, in the area of ​​Anarita, in the province of Paphos. Examinations at the scene revealed that the fire in the vehicle had been maliciously set.
The legal autopsy performed on the body showed that the 60-year-old died from abdominal injuries. country, caused by a firearm.
TAE Paphos continues the examinations.
Source: KYPE