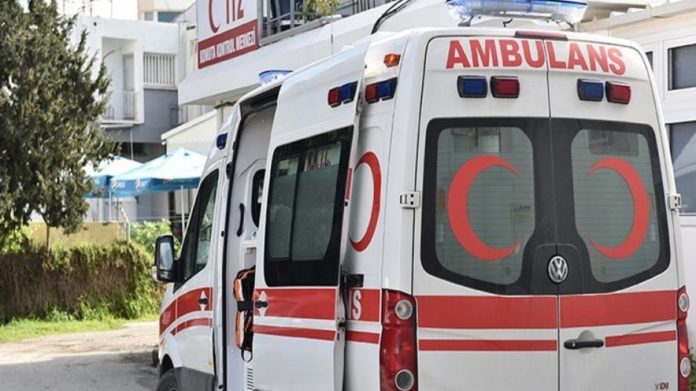 Another 21 cases have been reported in the occupied territories since this evening, according to Health Minister Ali Pilli, who said "we do not expect the cases to be reduced but the spread to be reduced", noting that they are expected to be announced by tonight. and other more cases.
Mr Pilly was quoted as saying in a televised address to the illegal town of Birak that he did not expect a one-week quarantine to end the pandemic and that it would be better if the quarantine continued for even longer.
According to Pilli, in order for there to be a discussion for the lifting of the strict measures, during the first 7 days that the measures are applied, a sufficient reduction of the cases should be expected, during the next 14 days there should be more reduction while between 14th and 21st day cases must be significantly reduced.
He also said that during the severe restrictive measures, the diagnostic tests will increase, while he called on the citizens to comply with the measures and to stay in their homes.
"The aim is not to punish offenders but to reduce the pandemic," he said.
Referring to the vaccination program, he said that vaccines will continue to be received from Turkey in order to continue vaccinations, noting that Turkey yesterday received 10 million vaccines, a portion of which will be sent to the occupied territories, while clarifying that work is still underway for the vaccination program. and April to open the market and schools.
He added that in addition to the 2 vaccines from Turkey, 250 vaccines arrived from the EU in the occupied territories.
Regarding the health sector, Mr. Pilli said that a proposal was submitted to the "cabinet" for the employment of another 10 doctors, stating that 9 people are being treated in intensive care units.