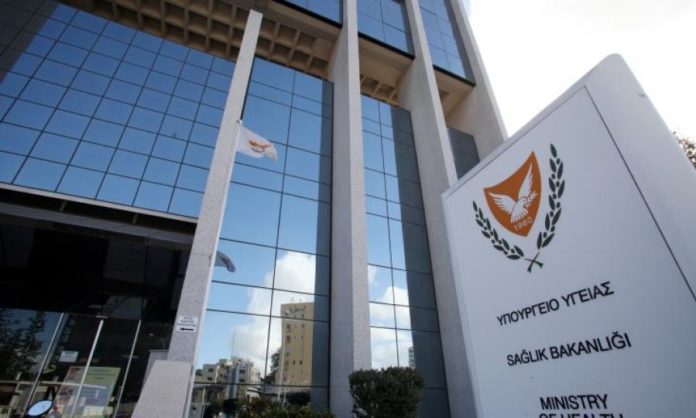 The changes that will exist from the first of February in the sending of sms for transfers were announced by the Ministry of Health.
Specifically it is mentioned that:
How many times per day will exceptional travel be allowed?
Exceptional travel will be allowed twice a day by texting 8998 for the cases referred to in question 5. Persons over the age of 65 may use Form B for their exceptional travel.
It is clarified that for the purposes of going to and from work for work purposes the sending of sms is not required, but the employee must present the Form A, signed by his employer.
How many categories for exceptional travel are there, by sending an SMS?
9th category for exceptional travel is added, by sending an SMS. Category 9 refers to travel to visit hairdressers, barbershops and beauty salons.
What changes in the other categories for SMS use from February 1st?
According to the decisions, the category for visiting a home of 1st and 2nd degree relatives up to two (2) people is added to Category 5. First and second degree relatives are defined as parents, children, spouse, father-in-law / siblings, siblings, grandparents, grandchildren, son-in-law, daughter-in-law, sister-in-law / sister-in-law.