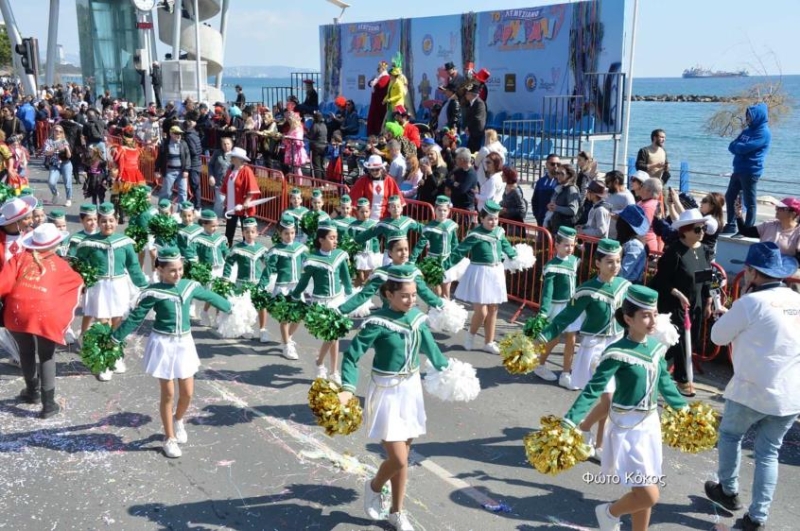 Full of color, imagination, fun and a lot of joy, was the children's carnival parade, which took place at noon in Limassol. The impressive parade delighted young and old and the city's seafront was flooded with the new generation of Limassol carnivalists, as the entries exceeded 50 teams.
Thousands of little masquerades took part in the children's carnival parade that took place on the beach road of Limassol. Imaginative disguises, colorful costumes, music, dance and carelessness were the protagonists. A crowd of people had gathered early along the coastal road to the old port, to applaud the children, who started from the traffic lights of the Public Garden and ended up at the second parking lot of the Molos.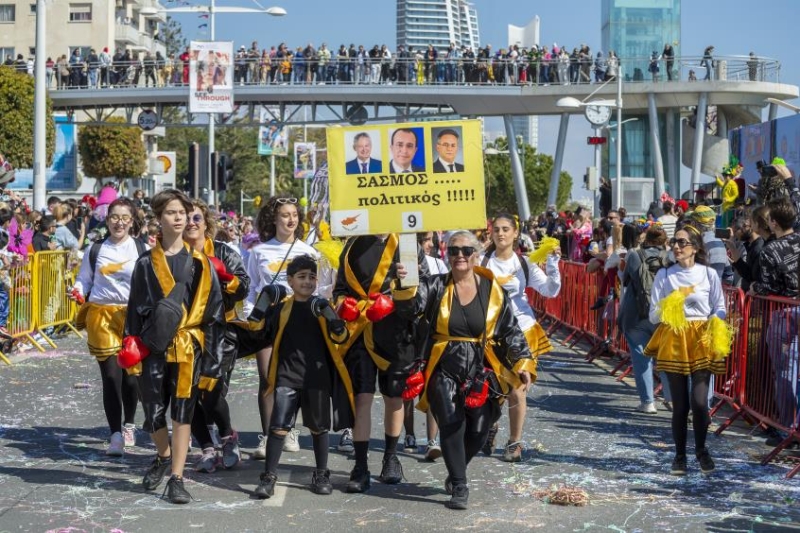 The children's parade was preceded by the King of Flames of the Limassol Carnival with his impressive float, while the Cheerleaders of the Cypriot Drivers' Corps participated together with the Limassol Cheerleaders. As stated in an announcement by the Municipality of Limassol, the participation in the children's parade exceeded all expectations, as more than 50 groups of small carnivalists participated in the parade. It is one of the biggest children's carnival parades of recent years, with the new generation giving the signal for the continuation of this year's carnival.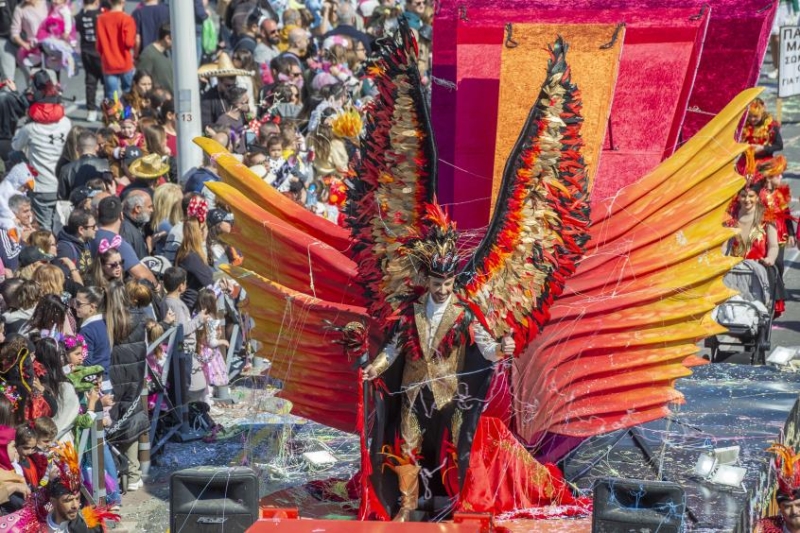 ​The announcement also states that the Municipality of Limassol promises even more celebration from the events that are planned for the next few days and culminate with the big carnival parade on February 26, along Makarios Avenue, with the participation of 100 floats/groups.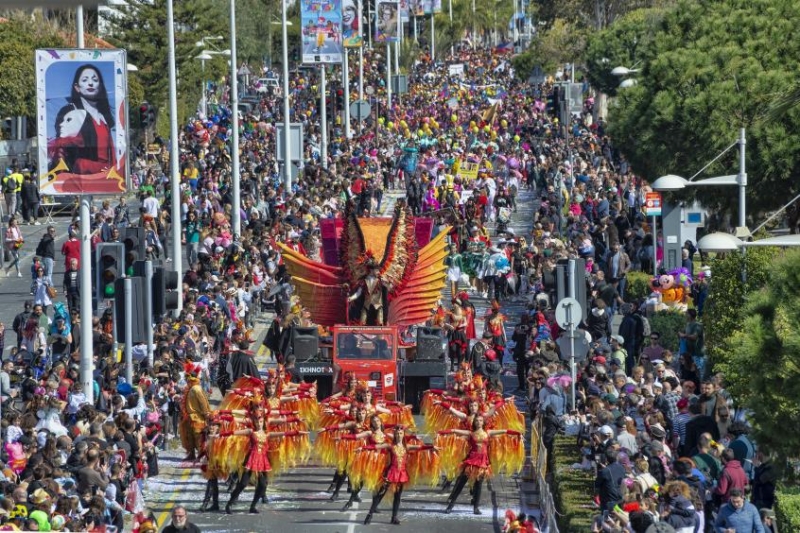 The carnival-goers will have the opportunity to enjoy this year, in addition to the musical selections of the DJs and live music from various bands, at every outdoor dance, while a series of events will be hosted for one more year indoors, specifically at the Haroupomylous Lanitis. There, among other things, a party full of hits from the 60s to today, with the well-known singer Paschalis. On Saturday, February 25, carnival-goers will have the opportunity to enjoy melodies from the Bands of Singers, which this year will end up after a tour at the Pattiche Municipal Theater.
The rich program is completed by the Pellomaskas Night Parade, the dance of Tuesdays in the square of the Medieval Castle, the evening carnival foot dance, the Thursday dance, street parties, shoe mask and smart mask competitions, exhibitions and other events. Limassol will say goodbye to the carnival with an outdoor dance in the Old Port Square.