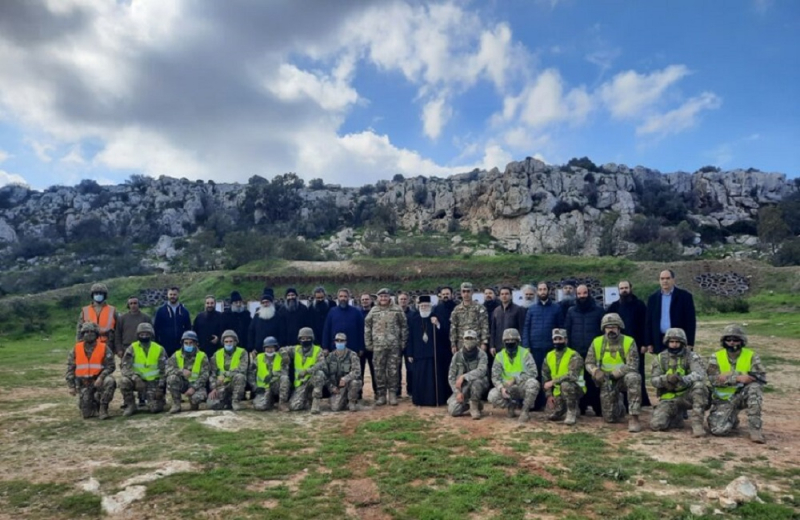 The Diocese of Constantia-Famagusta made an effort to entertain the impressions and reduce the reaction that took place, especially on Social Media, after yesterday's visit of clergy to the renovated shooting range in the area "Fanos" in Protaras and the images with priests in arms.
Speaking to AlphaNewsLive, Protosyggelos Archimandrite Augustinos Karras, said that "the firing range needed some upgrade and renovation and the Municipality of Paralimni and the Diocese contributed to this effort of the army because we always have good relations with the army of the province. , or in existing needs ".
So with the completion of the works "it was a complimentary meeting and event, to see the place and there was a participation of clergy and executives of the Diocese and some officers in an honorary shot. It was neither an exercise nor anything else. In fact, it was the day of remembrance of Saint Theodore of Stratilatos, who is a military Saint ". And so, the Diocese said to honor the Saint…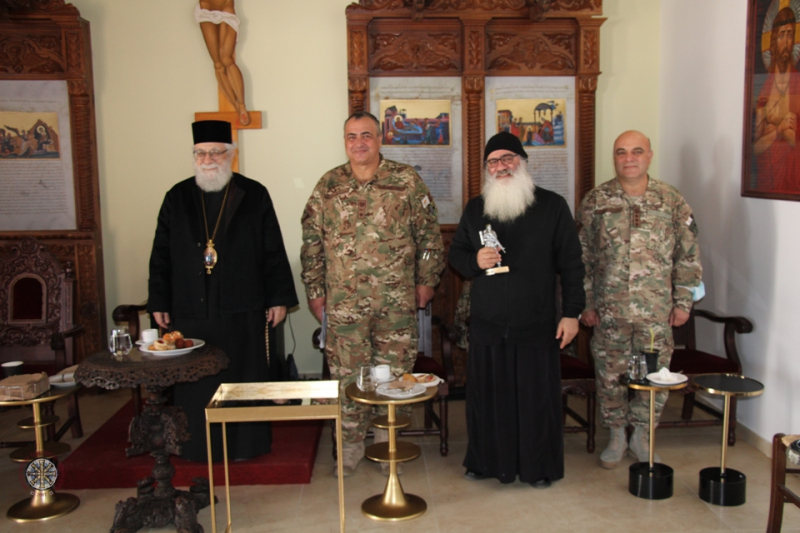 With its announcement, yesterday, the Diocese of Constantia of Famagusta, informed that "in the context of the good cooperation of the 7th M / K TAX PZ with the local Church, following a noble and special invitation of the Brigade Commander, Brigadier General Loukas Hatzimichael, on the morning of On February 8, 2022, the local Metropolitan Mr. Vassilios, accompanied by clergy and members of the staff of the Holy Metropolis, went to the renovated shooting range in the area "Fanos" in Protaras, where they had the opportunity to be informed about the operational exercises conducted in the area.
During their stay, the attendees also participated in shootings with machine gun HK-11 (300m), G3-A3 (100m) and revolver (50m) ". After the end of the event, in fact, all three best shooters – clerics were awarded.