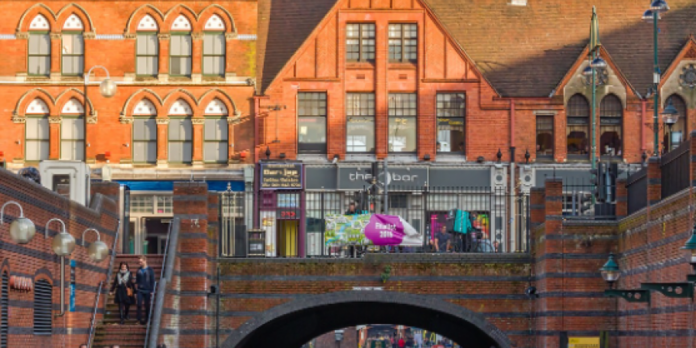 In essence, the municipality of Birmingham in Britain has declared bankruptcy, announcing that it is suspending any but absolutely necessary spending on basic services.
This is the largest municipal authority in Europe in terms of the number of citizens, with almost 1.15 million inhabitants.
The inability to cover the financial needs of the municipality is due to obligations of 760 million pounds that remain outstanding against mainly female employees.
In 2012, 174 employees had won a legal dispute with the municipal council, which they complained of discrimination against them in terms of remuneration.
Specifically, the Supreme Court had accepted the complaint that the municipality of Birmingham did not pay its due salaries to employees who filled the positions of teaching assistants, cleaners and other professions with a dominant presence of women, while giving bonuses to traditionally male-dominated professions, such as street cleaners.
The municipality already has has retroactively paid nearly £1.1 billion but is unable to meet the remaining outstanding amount.