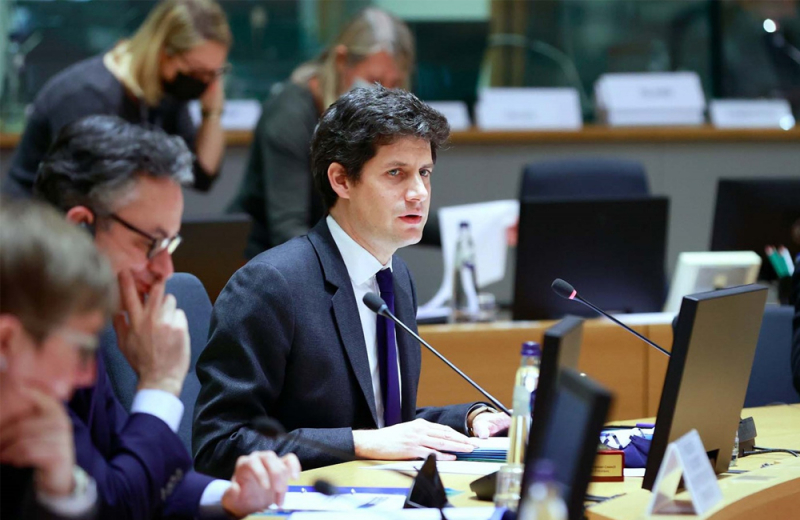 The effects of the Russian invasion of Ukraine on agriculture and the agri-food sector were discussed by European Union Agriculture Ministers in a teleconference on Wednesday.
Council members also exchanged information and forecasts on supply and pricing issues, identified issues that need special attention and considered measures that can be taken within the EU and in the context of international cooperation.
Ministers expressed their unanimous solidarity with Ukraine They called for an immediate humanitarian response. "in times of crisis, both within Europe and around the world," said Agriculture and Food Minister Julien Denormandi.
Agriculture Commissioner Giannou Wojciechowski informed the Ministers of the Commission's intention to activate monitoring tools in relation to food supply, as well as the working group on the pork sector, to consider the introduction of measures under the regulation establishing a common organization of agricultural markets. and finally consider measures to safeguard Europe's production potential.
Agriculture Ministers also focused on food security in the Mediterranean and in the most vulnerable countries.