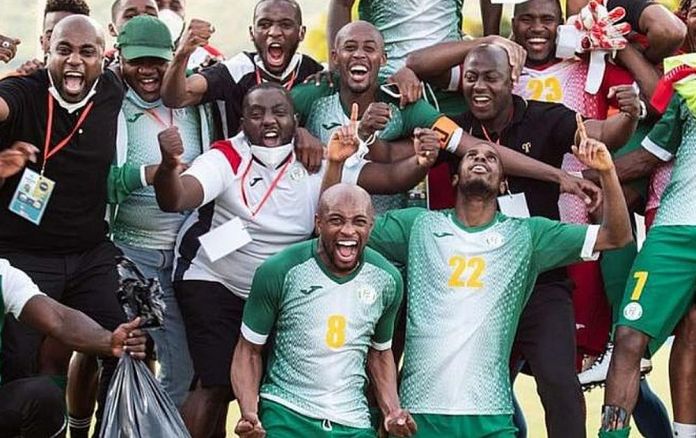 The national team of Fuad Basirou made history! With the Omonia midfielder in the starting line-up, the Comoros got their first victory in a big tournament, prevailing with 3-2 of Ghana for the third and last match of the third group of the Copa Africa.
The match was dramatic, as the Comoros took a 2-0 lead in the 62nd minute, until 77 στηκαν they equalized to 2-2 from Ghana who played from 25 ′ with ten players and finally found the winning goal in 85 ′.
Basiros' national team thus overtook the Ghanaians and finished third, having some hopes of qualifying in the round of 16 as one of the four best third parties of the six groups, something that will extend the African's absence from Omonia.
The chances are not great, since in the other two groups that were completed, the teams that finished third have four points, while in addition, in the sixth group (not completed) the third Tunisia has three points and a goal ratio of 4-1 and from At the moment when the Comoros is at 3-5, the Tunisians will have to be defeated by five goals by the Gambia in order not to be above Basirou's team in the special ranking of the third.
In fact, in order for the Comoros to qualify, the teams that are now in third and fourth place must not win in the last match of the 4th and 5th groups.