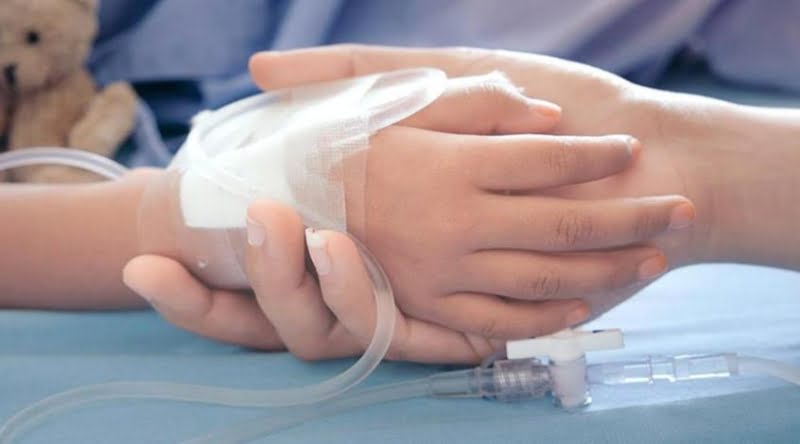 The four-year-old girl, who was rushed to Israel after being infected with type A streptococcus, is hospitalized in a critical condition, with the Ministry of Health being on an open line with the treating doctors, so that they can be informed about the health status of the child.
As reported to the REPORTER by the Communications Advisor of the Minister of Health, Konstantinos Athanasiou, he indicated that so far there is no change in the health of the four-year-old girl, with the child being hospitalized in a critical but stable condition. Within the day, it is expected that there will be a new update on the state of her health.
Mr. Athanasiou also indicated that the Ministry of Health, and specifically the General Director, remains in contact with the treating doctors, so that he is aware of the developments surrounding the child's health.
It is recalled that the four-year-old had was diagnosed with the flu last Wednesday and on the instructions of the attending pediatrician, he was receiving medication. However, her health condition worsened as the days passed, with the result that on Sunday it was deemed necessary to transfer him to the Makarios Hospital, where he was diagnosed positive in a strep test and due to the criticality of the situation, he was intubated.
In the meantime, the officials from the Ministry of Health, as well as from the medical community, stress that cases of infections related to the respiratory system had also been observed in previous periods in Cyprus. In fact, as stated in her statements by Dr. Maria Koliou, last summer there was the death of a child who had suffered from a severe respiratory infection.
What is different in this particular case is the global alarm that has been raised due to the increase in the incidence of streptococcal type A infections. in Britain.
However, as the representative of OKYpY, Charalambos Charilaou, had mentioned, at the moment the pediatric clinics of the public hospitals are full and this is due to the fact that there is an increase in cases of patient assault, from infections and viruses. For their part, the authorities are reassuring, as these numbers in incidents are mainly due to the season.