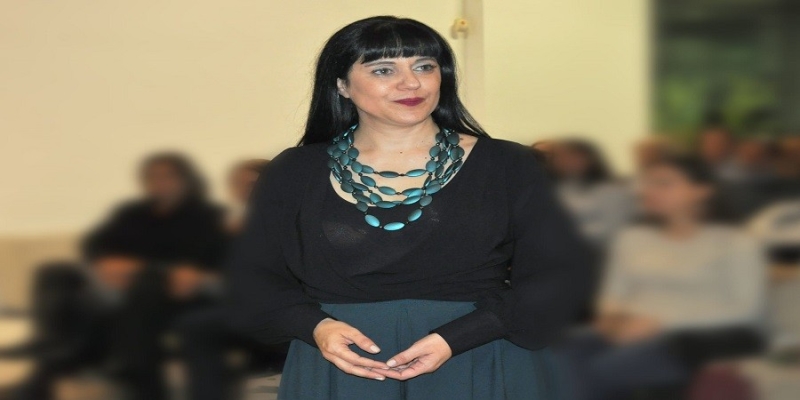 The conductor and teacher Angelina Nikolaidou passed away today, spreading sadness in the artistic and educational field.
He studied in Hungary, at the Debrecen Conservatory of the Liszt Music Academy, in the classes of Berkesi Sandor in conducting and Szesztay Zsolt in Theory. Upon graduation, she became the holder of the diplomas in Music Pedagogy, Advanced Theory, singing-music teaching and Choir Conducting.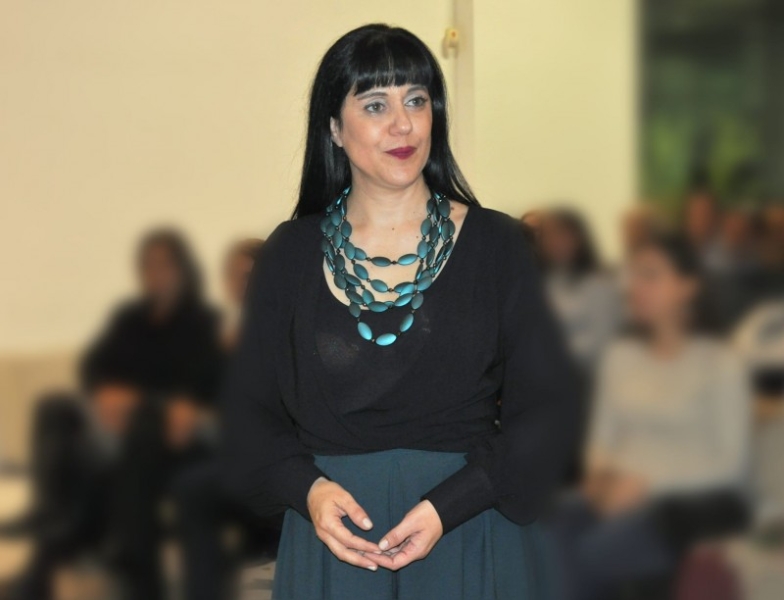 Since 1995 she has been a music teacher in Secondary Education with the duties of teaching and conducting Choir and Orchestra. He taught in seminars of the Ministry of Education, the Pedagogical Institute, the Cyprus Institute of Music, the University of Cyprus and the European University of Cyprus, on Choral Music and Conducting.
He was the conductor of the Limassol Provincial Choir and the choral sections. of the Music High School of Limassol with which he performed in concerts in Greece, the Czech Republic and Poland.
With the Epilogi choirs, he performed in concerts both in Cyprus and abroad (Greece, Italy, France, Czech Republic, Slovakia, Germany, Russia, Serbia, Lebanon, Austria and Hungary). Under her direction, the Children's Choir and the Youth Choir have been awarded bronze, silver and gold medals in International Competitions.
She collaborated with important orchestras and choirs such as the ERT Symphony, the Budapest Concert Symphony Orchestra, the Streichephilarmonie Berlin, the Fulda Cathedral Choir and the Cyprus Symphony Orchestra, as well as with renowned conductors such as Vyacheslav Wolich, François Duchamp, Franz Huber, George Pylarinos, Konstantinos Diminakis, Notis Georgiou, Alkis Baltas.
He was a musical consultant and collaborator of the EUROPA CANTAT European Union of Choirs.