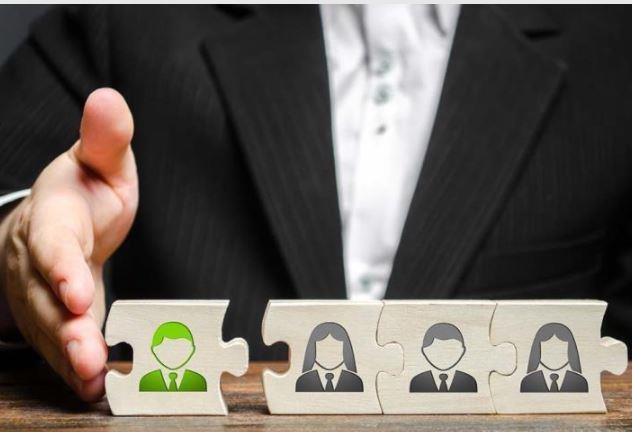 & nbsp & nbspInsider/ΚΥΠΕ & nbsp; & nbsp;
At today's meeting of the Parliamentary Institutions Committee, the discussion on the draft law concerning the unification of the process of evaluation of candidates for first appointment in the public service, in salary scales A8 and A9 was completed.
The purpose of the proposal, which amends the law on the Evaluation of Candidates for Appointment to the Public Service and submitted by the Chairman of the Committee, Dimitris Dimitriou, on behalf of the parliamentary group of the Democratic Alarm, is to simplify and speed up the recruitment process. A9.
READ ALSO: & nbsp; What they want to change in the government exams
Consequently, it is expected to reduce the administrative costs borne by the public due to the conduct of separate examinations for each procedure separately, to reduce the workload of the advisory committees in terms of filling admission positions and to address the difficulty in finding an organization to conduct examinations related to the salary scale A8.
With the completion of the discussion in the Committee, the bill will be forwarded in about a month for a vote by the Plenary Session of the Parliament.
In his statements after the end of the meeting, Dimitris Dimitriou stressed that "transparency needs to prevail in these scales as well, as in the lower A7 and A8, to reduce the inconvenience of candidates and to save financial resources and working hours from the procedures of each department , which are now announcing separate examinations.He welcomed the positive response to the proposal from stakeholders, including trade unions, and said that this would pave the way for the bill to be passed in the next meetings.
The high-ranking officials police officers need approval for employment in the private sector
A bill was also put before the Commission today which adds police officers leaving the civil service with a salary scale of A13 and above, to the category of those who need to apply for approval for their employment in the private sector, after retirement.
The meeting was attended by a three-member committee (represented by the Legal Service, the General Accountant and the Auditor General), which examines the requests in such cases, in order to discuss aspects of the implementation of the bill, as well as the possibility of inclusion. and high-ranking Firefighters, officials of the National Guard and some other branches.
As stated in his statements by Mr. Dimitriou, the three-member committee will return to the next meeting, to present the procedure followed and to inform the members of Parliament for the implementation of the legislation. As Mr. Dimitriou explained, the legislation is important, as it "closes the doors of conflict of interest during the first two years" after the retirement of high-ranking public servants, in case they want to work in the private sector.