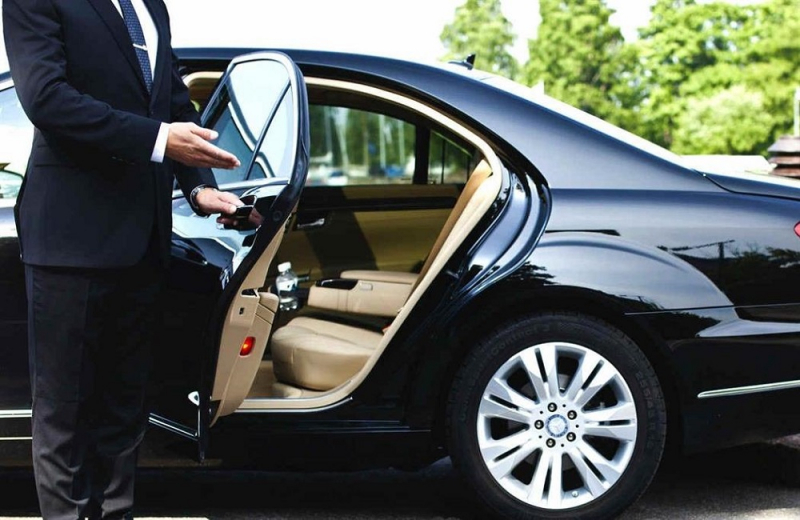 The right to use a state limousine on a 24-hour basis was restored to officials, associates of President Anastasiadis and to the general directors of the State by the Council of Ministers with a decision taken on 5/1/2022. This is a benefit that the Parliament removed by law from a large number of state officials on 1/1/2016 due to the financial crisis and the complaints of the Audit Service for abuses. The Council of Ministers with this decision restores this benefit for certain officials, who from 2016 onwards are entitled to use the state limousine that they have at their disposal only for official use, without considering the transition from the place of residence at their place of work in cases of official transfer. Thus, they can not use state limousines to go back and forth to their homes as was the case before 2016.
Beneficiaries again
The Ministry of Finance submitted yesterday in the plenary session of the Parliament for their vote on Official Vehicles of the state sector and the wider public sector (Amending) Regulations of 2022 according to which the beneficiaries of the state limousine on a 24-hour basis In 2016, this benefit was removed by law: Chairman of the Public Service Committee, chairman of the Education Service Committee, the general directors of the Parliament, the ministries, the deputy ministries and the General Directorate of Development of the Ministry of Finance, the director of the Office of the President, the commissioner Presidency and the Secretary of the Council of Ministers.
More about the issue in the printed version of "P" and for the subscribers of POLITIS PREMIUM the digital version of the newspaper in PDF at the same time with its printed circulation daily from 05:00 in the morning.