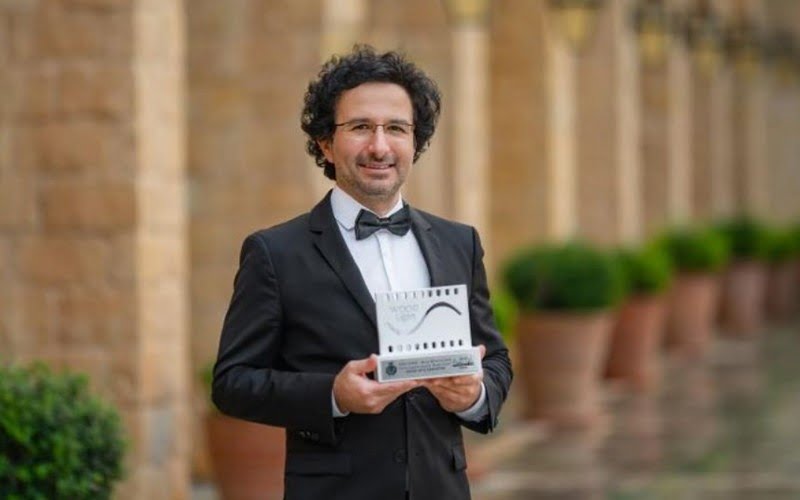 The Court justified the former Artistic Director of Paphos 2017 for terminating his employment – Fired, without any legal reason
Download the CYPRUS TIMES APP! HERE for Android and HERE for iOS
The Paphos Labor Courtvindicated the former Artistic Director of Pafos as European Capital of Culture 2017 in relation to the case of the early and illegal termination of his employment.
On 30/11/2022 the Labor Disputes Court ruled illegal the early termination of his employment employment of the then Artistic Director, Marios Ioannou Ilias, as a result of which he was awarded a significant amount of compensation.
According to the court decision, Marios Ioannou Ilias, a well-known professional in the field, < strong>was dismissed, without any legal reason.
According to the Court, Mr. Ilias noted that "in the Report document of the Evaluation Committee of the Claimants (Exhibit 51) regarding the candidates for the position of K.D. based on Premise 1, he was ranked first by a margin over the other candidates because he had an international career, expertise and know-how in large-scale events and recognition of both his administrative and artistic abilities."