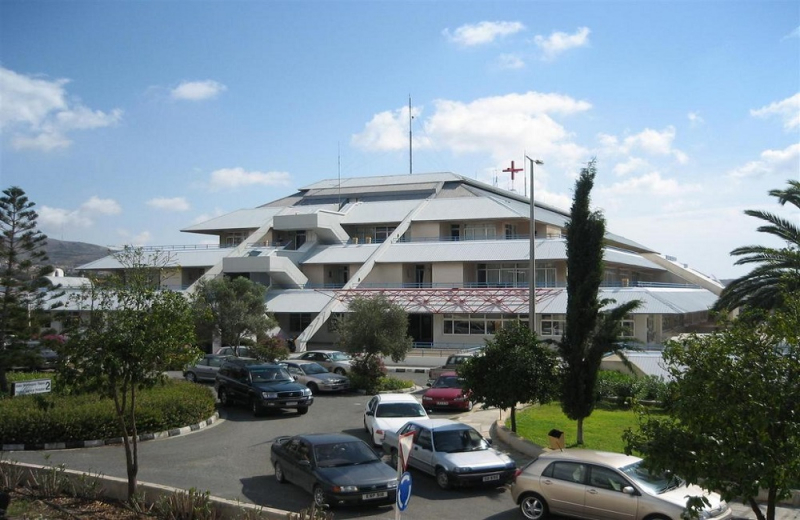 For about a month the unit that treats patients with Covid -19 at Paphos General Hospital is overcrowded. In fact, in the last few days, while in the other hospitals and the corresponding units the number of patients has drastically decreased, in Paphos it remains very high. Characteristic is the element of Tuesday, where the Reference Hospital in Famagusta had fewer patients than the corresponding unit in the General Hospital of Paphos, which provided treatment to 21 patients. According to the Ministry of Health, the number of patients treated with Covid-19 in public hospitals on Tuesday was 120, of which 23 were in serious condition. Of these, more than 50% were hospitalized in the hospitals of the Paphos – Limassol complex. In the two provinces, patients in the last two months are comparatively more than patients in other provinces.
Chain
In addition to the chains of patients who had appeared in nursing homes, in recent days infections have appeared among patients of the Pathology and Orthopedics Department of the state hospital. Of the 21 patients, 6 were internal patients of the Paphos General Hospital and another two from a private clinic. The majority of patients are elderly unvaccinated or who have not received the booster dose. A few days ago, a 17-year-old was hospitalized. According to the head of the unit, director of the Pulmonary Clinic Adonis Eleftheriou, despite the large number of patients, the situation is manageable. In case there is a need for additional beds, then, he said, the patients are transferred to Limassol. This design was valid throughout the pandemic management period. Mr. Eleftheriou confirmed that all patients are infected with Omicron variants, noting that this does not mean that no serious symptoms develop. In cases where there are underlying diseases, then some patients are at risk. He characteristically stated that after a long time, a patient had to be intubated on Tuesday.
They expect an increase
as expected and attributed it to the additional relaxations that were decided and the non-observance of the measures and the overcrowding that was observed on Swan Thursday and the three days of Carnival. For the time being, he said, it is comforting that the number of patients did not increase, but he did not rule out the possibility that something like this could be observed in the coming days. In both Paphos and Limassol, he said, there was a large overcrowding of carnival events.