The General Index fell to 106.74 points, showing losses of 0.21%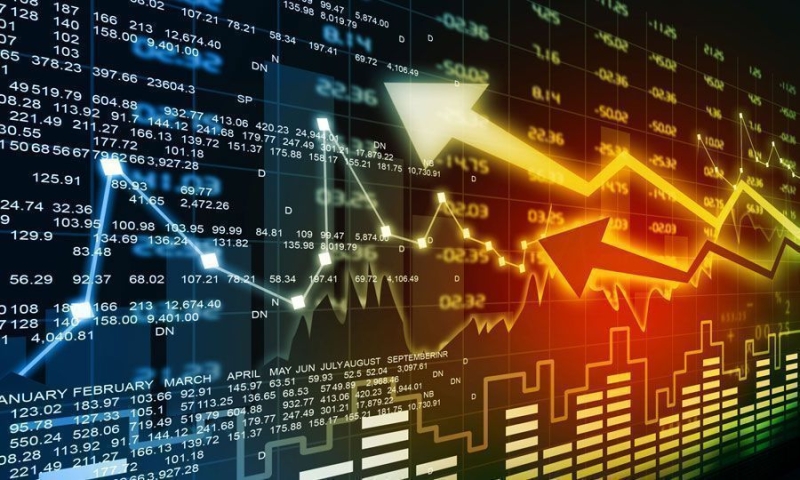 The Stock Market ended the week with small losses, with the General Index falling to 106.74 points, showing a loss of 0.21%.
A drop of 0.22 % recorded by the FTSE/CySE 20 Index, which at the close fell to 64.54 points. The daily turnover was €126,984.
On a weekly basis, the Stock Exchange recorded losses of 1.24%, while, on the contrary, the performance of the month recorded an increase of 1.25%.
Of the individual stock market indices, only the investment companies sector registered gains with 0.94%. On the contrary, the Main Market closed with losses with 0.35%, the Alternative Market with 0.13% and the Hotels with 0.08%.
Bank of Cyprus securities attracted the most investment interest with €68,250 (up 2.50% – closing price €2.46). The shares of Hellenic Bank followed with €30,196 (down 3.37% – closing price €1.72), Malloupas & Papacostas Public Co at €6,688 (up 19.44% – closing price €0.34), Atlantic Insurance Company Public at €5,866 (down 1.10% – closing price €1.80) and Petrolina (Holdings) Public Co at €3,006 (down 0.87% – closing price €1.14).
Of the shares traded, seven advanced, seven declined and four remained unchanged. The number of transactions amounted to 107.