The FTSE/CySE 20 Index also recorded gains of 0.79% to close at 61.22 points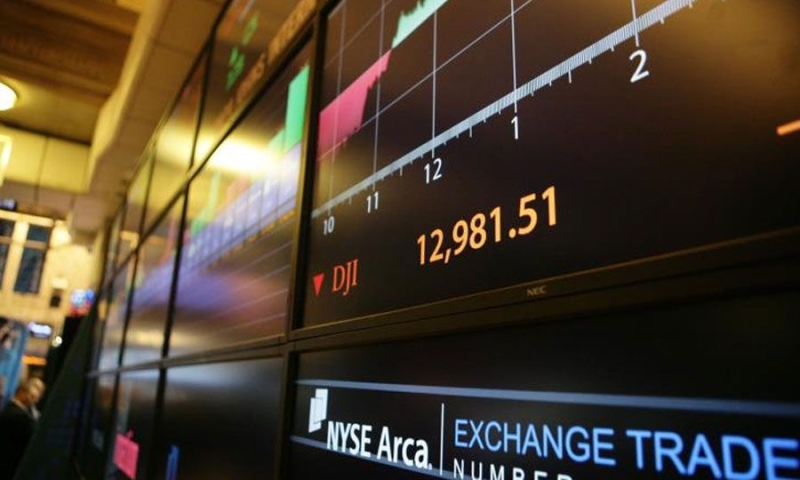 The upward trend on the Cyprus Stock Exchange (CSE) continued for the third day, with the General Index closing on Wednesday with gains of 0.79% at 101.37 points.
The FTSE/CySE 20 also gained 0.79% to close at 61.22 points. The value of the transactions amounted to €187,735, of which €179,795 were in shares and €7,942 in bonds.
All the individual stock market indexes recorded gains with the Main Market recording the largest, in rate of 0.90% and followed by Investments with a rise of 0.76% and Alternative Market and Hotels both recording gains of 0.50%.
The greatest investment interest was attracted by the securities of Bank of Cyprus with €85,065 (up 1.83% – closing price €2.22). The shares of Hellenic Bank followed with €22,002 (down 0.61% – closing price €1.63), Logicom with €18,975 (up 2.00% – closing price €2.04), Demetra Holdings Plc with € 17,909, (up 0.82% – closing price €0.49) and of Atlantic Insurance with €12,331 (down 0.62% – closing price €1.60).
Of the shares that hit trading, six moved up, five down and four unchanged. Transactions amounted to 136.