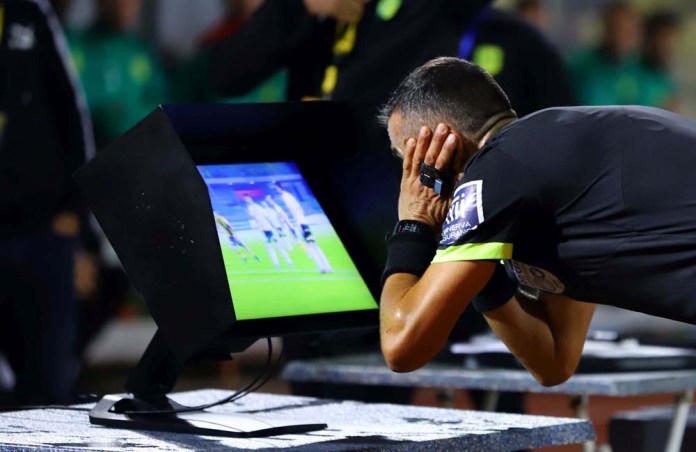 The cube was thrown and the foreign VARists return to the Cypriot stadiums.
According to information from our website, the president of the KOP, George Koumas, and the chief referee, Milorad Mazic, met in the last few days and decided to call foreign referees again, who will have duties in the VAR.
In fact, great efforts were made to do this from this match and in a little while we will find out if they bore fruit.
It is now clear and accepted by the KOP leadership that in order to address the problem of the reduced number of referees and the prejudice the Cypriot arbitration needs strengthening.