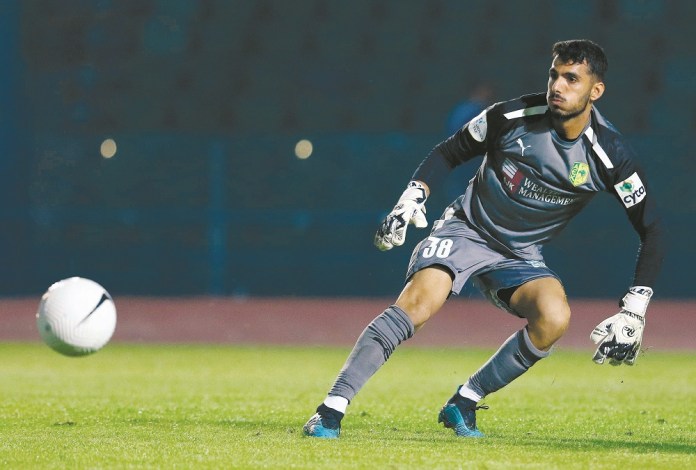 AEK has paid a sum of 20 thousand euros so far as a fine for not including (at least) two Cypriot footballers in its starting lineup. In the 21 league games we have played, the Larnaca team has only & # 8217; one game did not have a single Cypriot in the starting lineup. This happened in the match of the 20th game when he welcomed Aris to the "Arena" (0-0).
In the remaining 20 league games, AEK had either three, or two or one Cypriot player in its starting lineup. With a Cypriot in the starting lineup, Katala led the team in the games of the 2nd match with Omonia (home), the 8th match with Ethnikos Achnas (home), the 12th match with Doxa Katokopias (away), the 14th match with Paphos (inside), the 16th match with Apollon (inside) and in the match of the 19th match with Ethnikos Achnas in Dasaki.
Goalkeeper Joachim Toumpas and midfielder Rafael Mamas are the two Cypriots who "saved" the team from a bigger fine, since they are the players with the most participations in the starting lineup than any other Cypriot. Specifically, Mamas has 16 appearances as a key player (he once played as a substitute) and Toumpas has 14 appearances. On the contrary, the rest of the Cypriots who are in the yellow-green roster have very few participations until today. Nikolas Egglezou only three (a total of 8 participations), while Cyprus Christoforou was a key player three times (7 participations). The 21-year-old midfielder Giorgos Naoum played only once as a key player, having a total of 5 participations, while Andreas Makris, who since last month is a thing of the past, had just one participation as a key player (two in total).
To the "4" if…
They rub their hands in satisfaction at AEK for draw of the "8" phase of the cup. If he overcomes the obstacle of PAEEK for the phase of "16" (the replay is pending on March 2 in Makareio), then AEK will face Inisilos in double matches. A serious AEK is not expected to have any problems to pass to the semifinal phase of the institution. First of all, however, AEK will have to qualify against PAEEK, since its task will be anything but easy after the 1-1 draw in the first match that took place in the "Arena".
Like this:
Like Loading …