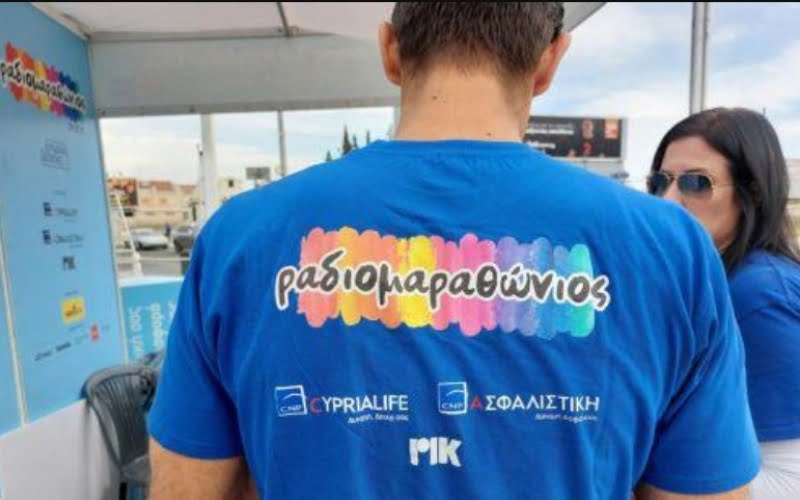 The Cyprus Ports Authority declares that it is dedicated to supporting community benefit events – "This action has become an institution and semi-governmental organizations have a duty to support it"
Download the CYPRUS TIMES APP! HERE for Android and HERE for iOS
Within the context of its social contribution and having as its principle extroversion and participation in public benefit activities, the Cyprus Ports Authority delivered, yesterday Tuesday, its own contribution to the Radiomarathon Foundation.
According to a relevant announcement, the delegation of the Cyprus Ports Authority under the Chairman of the Board Dr. Antonis St. Stylianou and the members Xanthos Matsoukas and Michalis Charalambous together with the Director General of the Authority Anthimos Christodoulidis handed over the contribution at a Radio Marathon booth, on Stavrou Avenue.
The President of the Council stated in this regard that the Cyprus Ports Authority remains committed in supporting community benefit events and actions and in particular the Radio Marathon. He added that this action has become an institution and semi-governmental organizations have a duty to support it, since it only has a positive contribution to society as a whole and especially to children and their families, who need the love and support of organized and individual agencies.