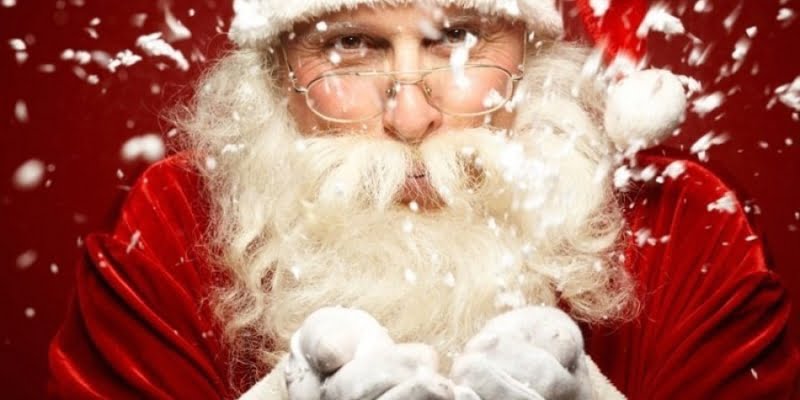 The Cyprus Post Office continues the tradition of delivering children's letters to Santa Claus as well as his answers.
A related announcement states that the Post2Santa service works with the technological support of CYTA on the "Post2santa" platform. www.cypruspost.post/el/post2santa. Through the platform, communication is made with Santa Claus, who will reply to all the children in a festive letterhead and envelope.
This service, it should be noted, is provided completely free of charge.
The platform will be available until December 16.
On this occasion, the Cyprus Post Office wishes a Merry Christmas and a Happy 2023.
Source: KYPE